In this article, you will learn how to order your hands-on kit.
1. From any page on the DOT website, hover over "Courses" at the top right of your screen. Hovering over "Courses" will trigger a dropdown menu to display.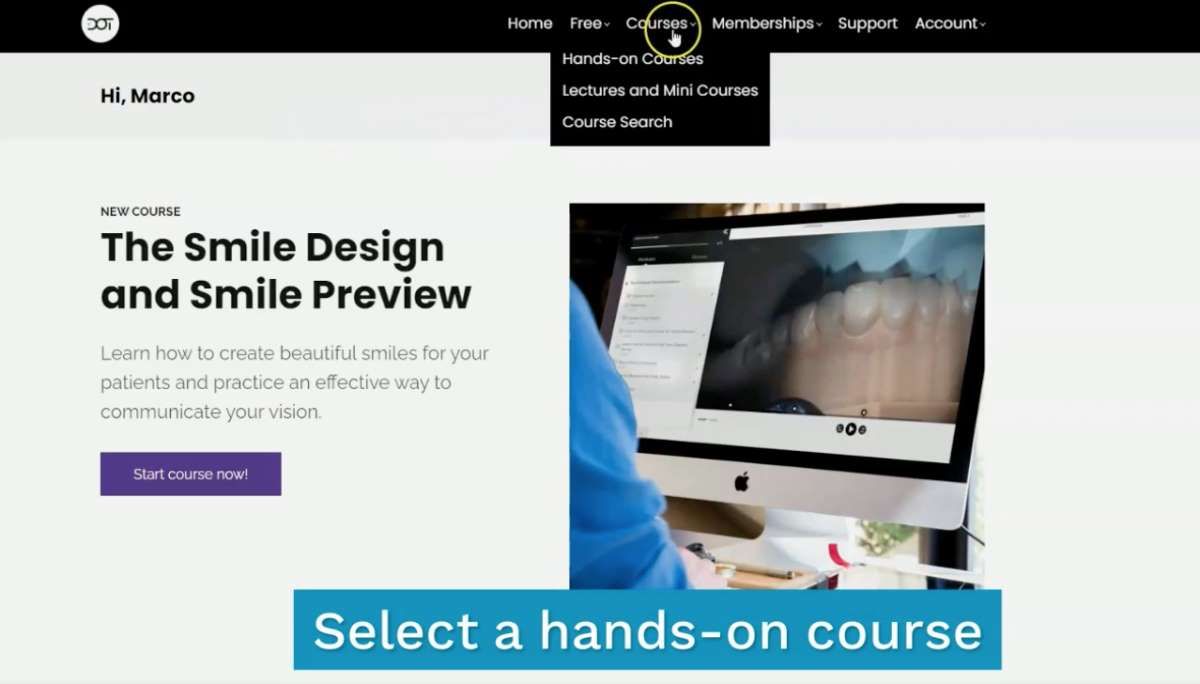 2. Select "Hands-on Courses" from this menu.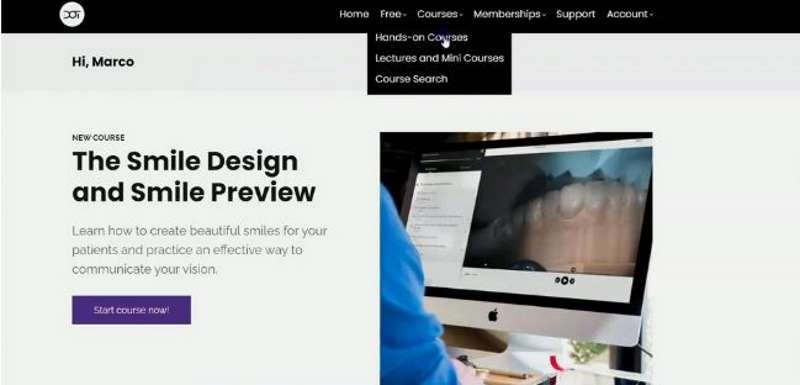 3. You will be directed to the "Hands-On Courses" page. On this page, you will select a course you want to learn more about or are interested in taking by clicking on the course image.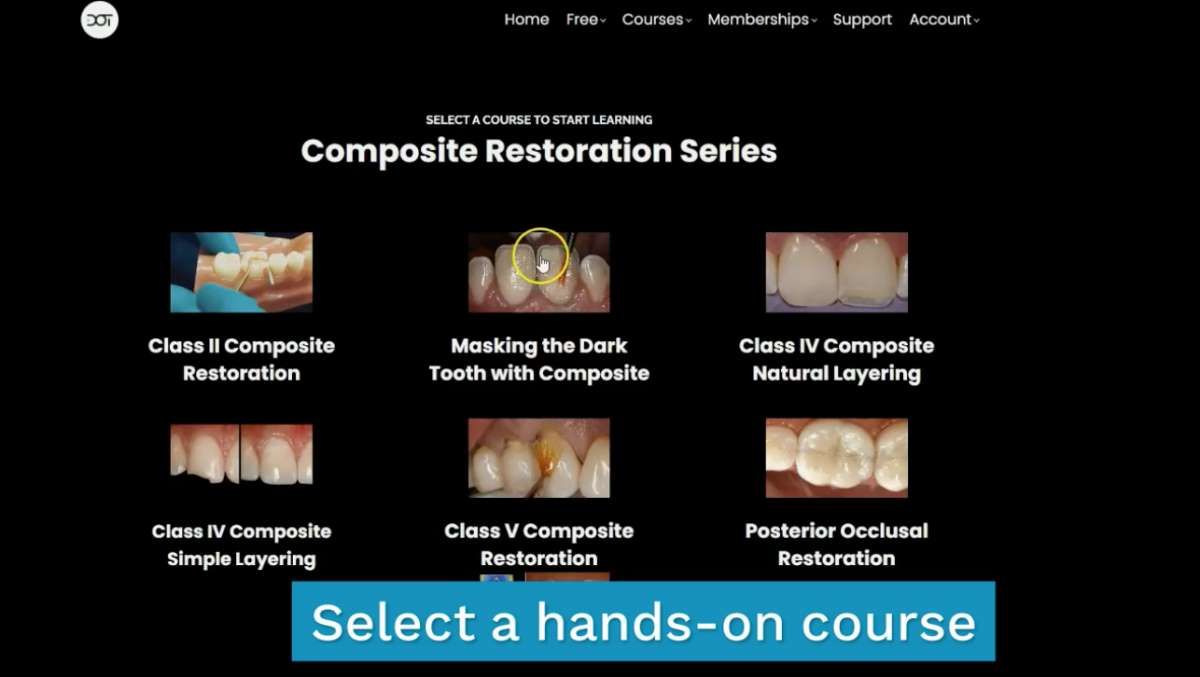 4. Once you have selected a course, you will be directed to the course page which has more information about the course and the ability to add the course and kit to your cart.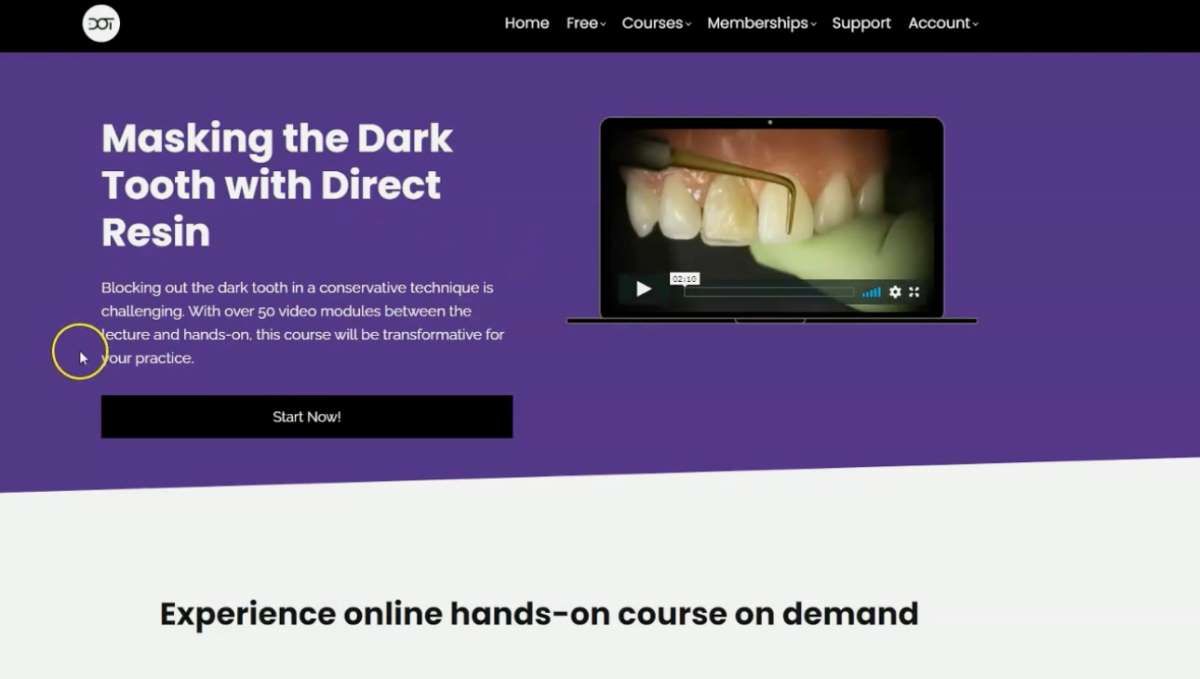 5. Once you are ready to order your kit for the course, scroll down on this page and select the "Order kit now" button.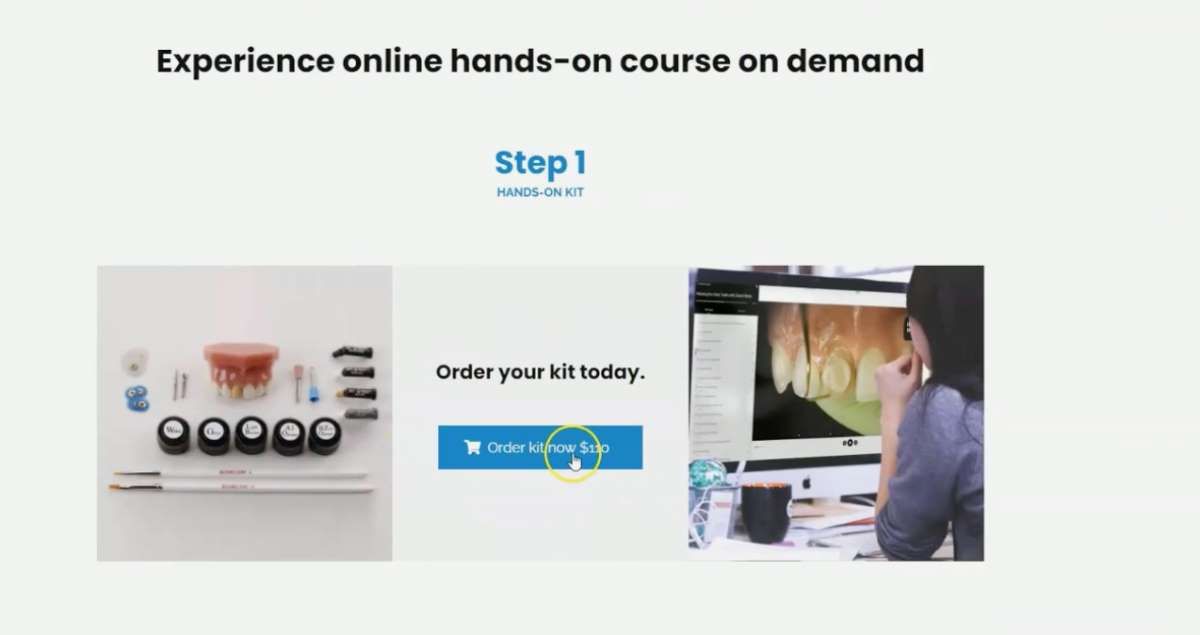 6. Once you order your kit, you will be asked to fill out shipping and payment information.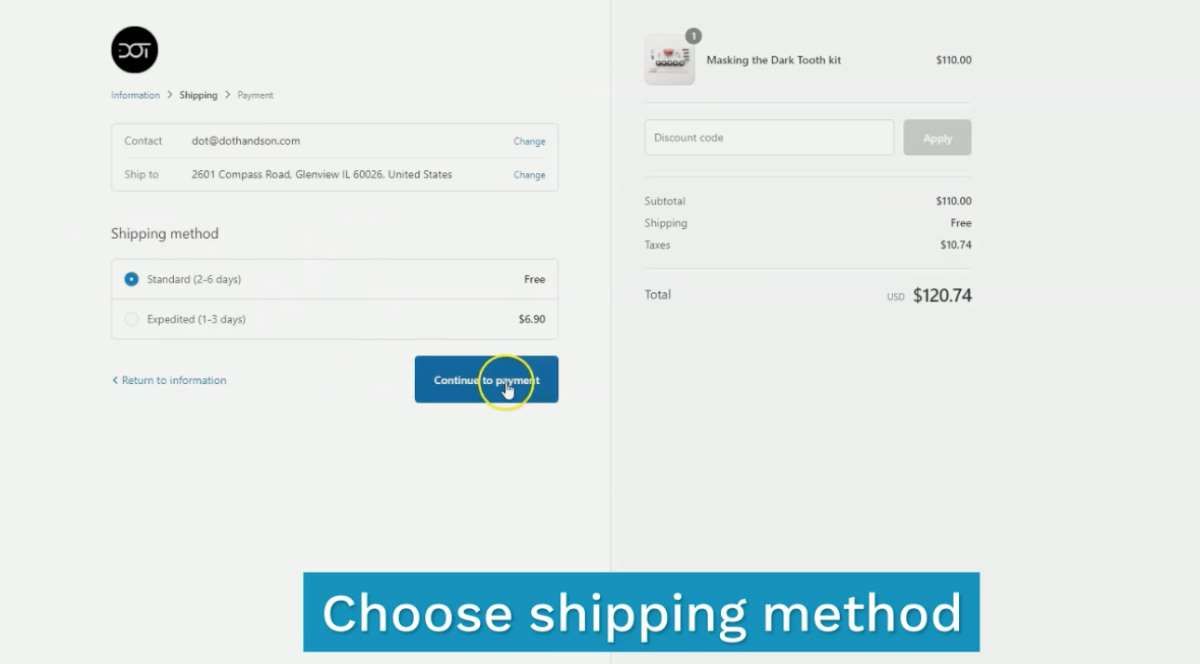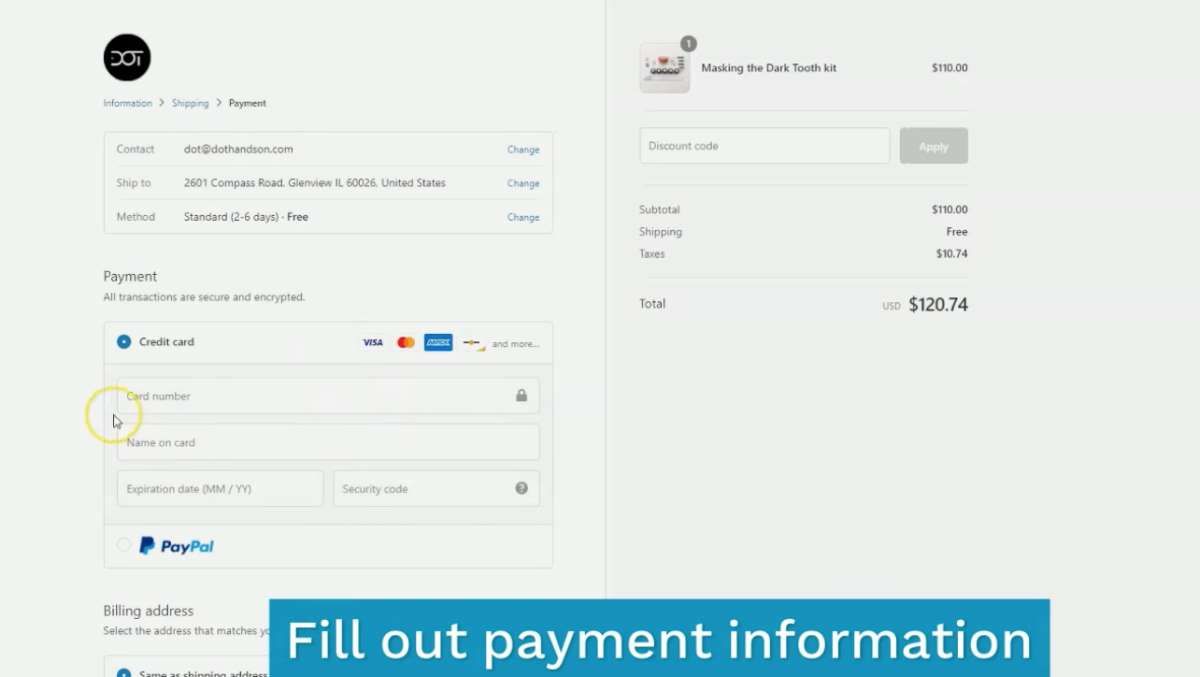 Once you have entered all of your information, checkout and wait for your kit to arrive!
Two-day LIVE Workshop Schedule

Conservative Tooth Replacement in the Esthetic Zone
30 days to watch any course if you miss the live event
cpr FOR THE WORN DENTITION

DEC. 08/09 FULL MOUTH PORCELAIN PREP