OUR MISSION IS
BETTER DENTISTRY
We are dedicated in promoting online knowledge and hands-on practice that meets the demand of dental professionals that love learning.
WHO WE ARE
Meet our core team
All of our instructors are highly qualified professionals, widely acknowledged in their field.
DR. CHRIS CHING
BOARD MEMBER AND INSTRUCTOR
DR. KATHY FRENCH
BOARD MEMBER AND INSTRUCTOR
Clare O'Neill
DIRECTOR OF DIGITAL MARKETING & CUSTOMER SUCCESS
WHAT MEMBERS HAVE TO SAY?
Add virtual workshops and study group sessions to your educational portfolio
Live Events
All
premium members
get event notifications and reminders monthly. Simply RSVP to receive participation instructions.
Recordings
Live events are recorded and available for one year. We got you covered in case you miss or want to replay any event.
On-Demand
Unlock all on-demand courses immediately after you sign up. Start learning today!
Kits
All kits are available `a la carte. Members only purchase kits they want on the
hands-on kits page.
Dr. Jason Genta
Dr. Hartlieb is an incredible educator and the website is tremendous! The course content that is provided can help ANYONE from a new dental graduate to a veteran of the field. The way the content is organized allows it to be done at your pace and around your busy schedule, and the production value is as good as any dental education out there.
TRUSTED BY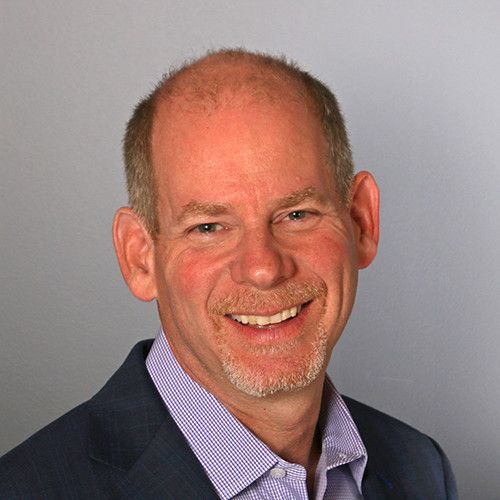 Dr. Dennis Hartileb
I see an opportunity for dentists to learn without the expense of travel and tuition of traditional hands-on programs. I created Dental Online Training to allow dentists, dental assistants and dental students to learn hands-on techniques from their own operatory.
Become a better cosmetic dentist with DOT.
Two-day LIVE Workshop Schedule

1 year to watch any course if you miss the live event
Virtual Mentorship Sessions

Friday, January 14


Friday, February 18


Friday, March 11


Friday, April 8


Friday, May 6

Friday, June 10

Friday, July 15

Friday, August 12


Friday, September, 16

Friday October 14


Friday November 11


Friday, December 9

In 2022, we are excited to introduce our newest DOT faculty member, Dr. Jim McKee!
Clinical Examination for the TMD patient

MRI review - Understanding the Importance of the TMJ Disc Health

CBCT review - Condylar Bone Changes and the Impact on Occlusion

Occlusal Splint Therapy for the TMD Patient

Equilibration Techniques for Occlusal Success and Joint Stability

2022 Courses by Dr. Dennis Hartlieb

Peg Lateral Restoration

Diastema Closure

Side-by-side Class II Restoration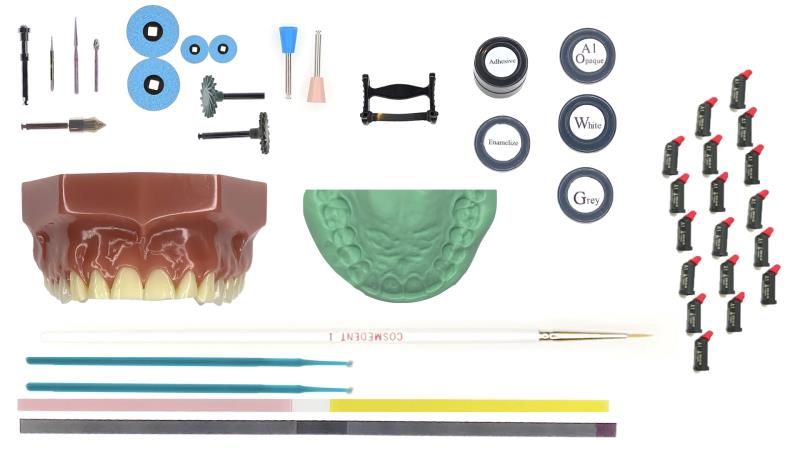 THE ULTIMATE 6 TOOTH COMPOSITE VENEER COURSE KIT
Premium members get a free pass to the workshop and may purchase the course kit to follow along with the live technique demo.
$595 (value)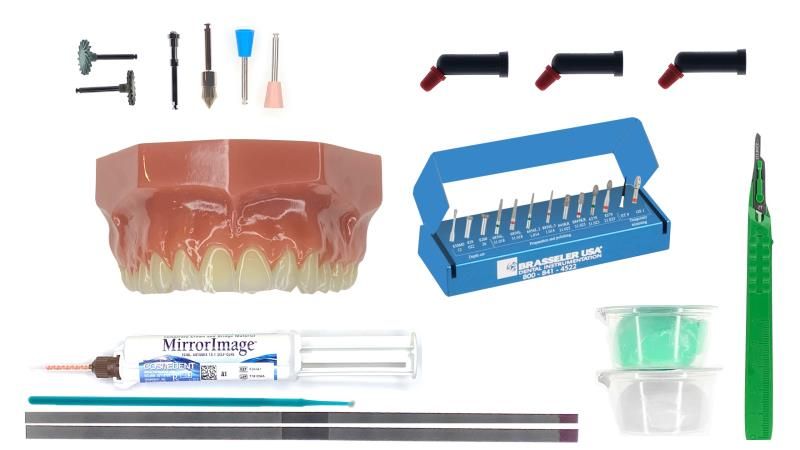 PURCHASE THE HANDS-ON KIT
EXQUISITE PORCELAIN VENEERS
$495
Become a Premium Member to purchase this hands-on kit.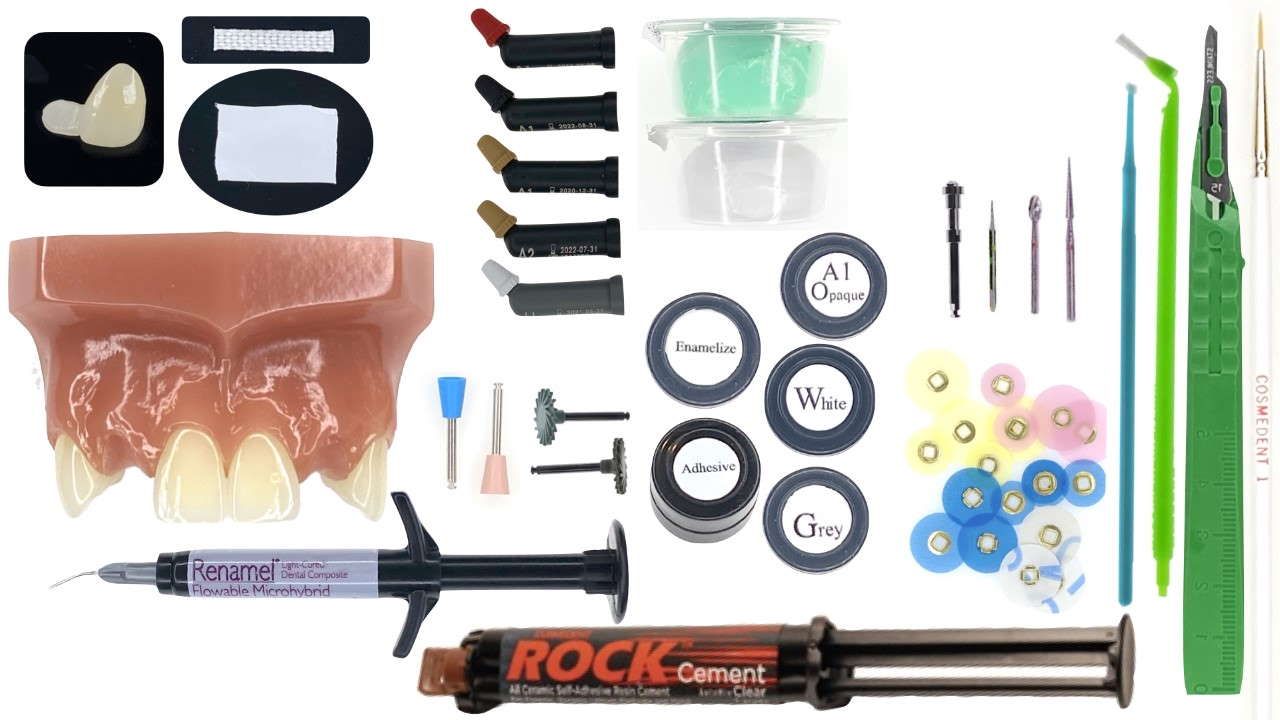 Conservative Tooth Replacement in the Esthetic Zone
Get a free course kit to follow along with the live technique demo.
$495 Value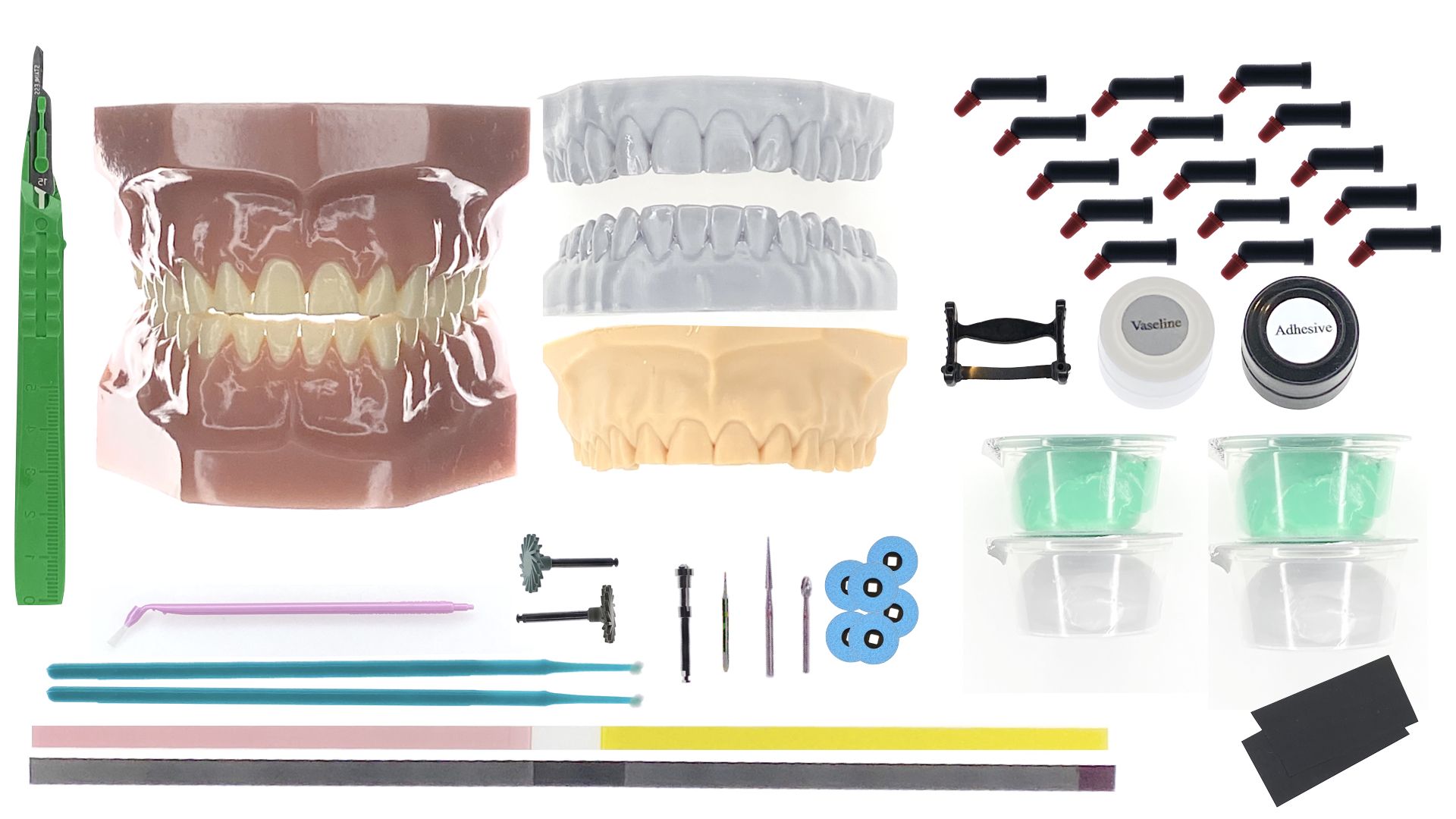 CPR FOR THE WORN DENTITION
Premium members get a free pass to the workshop and may purchase the course kit to follow along with the live technique demo.
$495