The Airway Patient in your Dental Practice
Dr. Kathy French

11 video modules

Presentation download

1 self-assessment quiz

2 CE credits
Members only.
Discover how to screen for and manage obstructive sleep apnea in your dental practice.
BECOME A MEMBER TO ACCESS COURSE
Course format
This course includes lecture, review of clinical cases, and technique demonstration videos.
How can I sign up for this course?
Watch from anywhere
Watch on any device - desktop, laptop, TV, tablet, or mobile device.
SCIENCE-BASED LECTURE
In this introductory airway course, Dr. Kathy French dives into how airway issues differ between patients, what causes sleep apnea, and how variations of OSA affect dental treatment options.
Learn what causes obstructive sleep apnea and how different airway issues result in different treatment options.

Discover what tools are used in dentistry to screen patients for OSA and the two most common forms of sleep apnea treatment.
TECHNIQUE DEMONSTRATION
Step-by-step video demonstrations of how to manage a Geroge Gauge - ideal for mandibular repositioning, allows the clinician to capture the protrusive bite registration and vertical opening without relying on the patient to achieve proper positioning.
Experience on-demand hands-on training
Order your kit today.
FIRST TIME USER?
Watch these videos first
How to navigate our courses
CLICK ON ANY MODULE TO START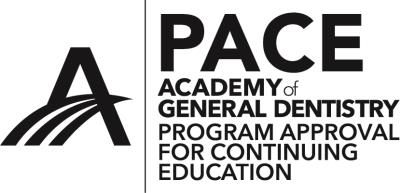 Dental Online Training
Nationally Approved PACE Program Provider for FAGD/MAGD credit. Approval does not imply acceptance by any regulatory authority or AGD endorsement. 10/1/2021 to 9/30/2024. Provider ID# 398961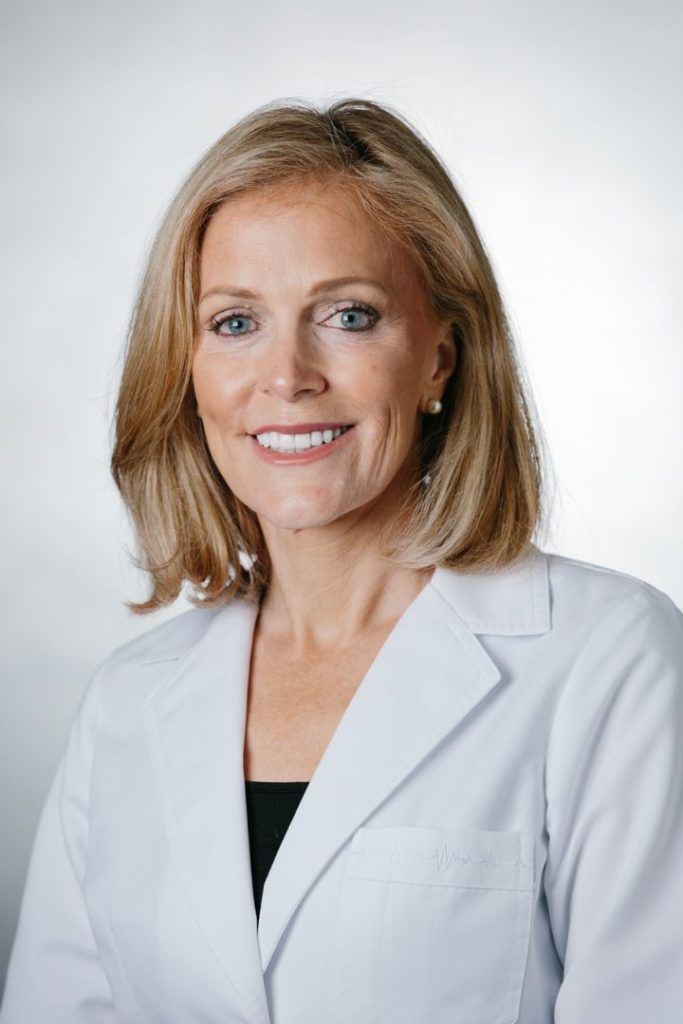 Kathy French, DDS
Understand why dentists are the first in line to screen for sleep apnea and how to use medical history, physical characteristics, and the oral anatomy to screen patients for OSA.
Dr. Kathy French attended dental school at the University of Michigan. She has practiced dentistry for the past 30 years in Itasca, IL. She has completed more than five times the required number of continuing education courses annually, concentrating on restorative and cosmetic dentistry. As an instructor at the Pankey Institute, she enjoys giving back to the organization that helped define and distinguish her career.
Become a better cosmetic dentist with DOT.
Two-day LIVE Workshop Schedule

1 year to watch any course if you miss the live event
Virtual Mentorship Sessions

Friday, January 14


Friday, February 18


Friday, March 11


Friday, April 8


Friday, May 6

Friday, June 10

Friday, July 15

Friday, August 12


Friday, September, 16

Friday October 14


Friday November 11


Friday, December 9

In 2022, we are excited to introduce our newest DOT faculty member, Dr. Jim McKee!
Clinical Examination for the TMD patient

MRI review - Understanding the Importance of the TMJ Disc Health

CBCT review - Condylar Bone Changes and the Impact on Occlusion

Occlusal Splint Therapy for the TMD Patient

Equilibration Techniques for Occlusal Success and Joint Stability

2022 Courses by Dr. Dennis Hartlieb

Peg Lateral Restoration

Diastema Closure

Side-by-side Class II Restoration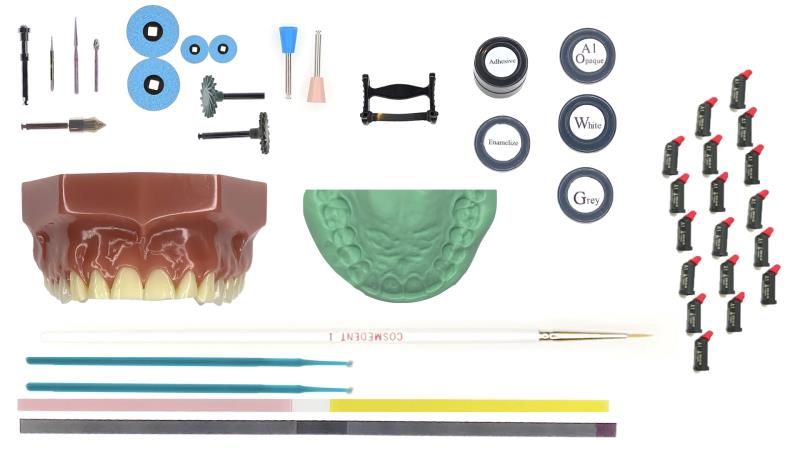 THE ULTIMATE 6 TOOTH COMPOSITE VENEER COURSE KIT
Premium members get a free pass to the workshop and may purchase the course kit to follow along with the live technique demo.
$595 (value)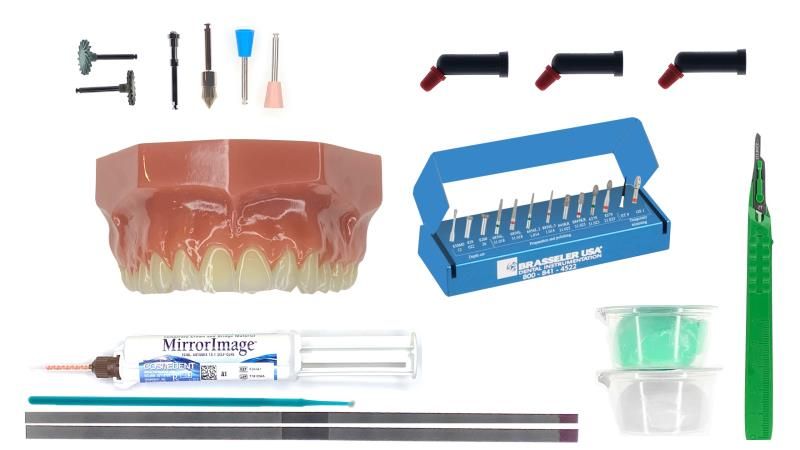 PURCHASE THE HANDS-ON KIT
EXQUISITE PORCELAIN VENEERS
$495
Become a Premium Member to purchase this hands-on kit.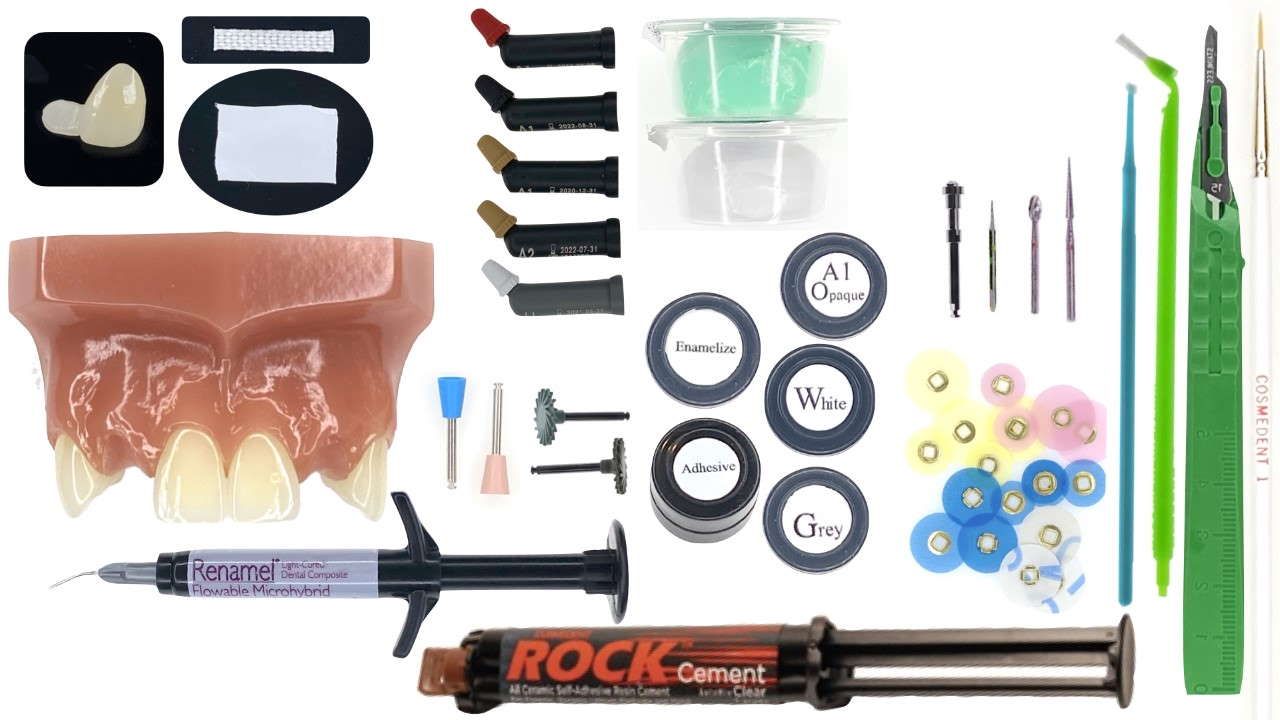 Conservative Tooth Replacement in the Esthetic Zone
Get a free course kit to follow along with the live technique demo.
$495 Value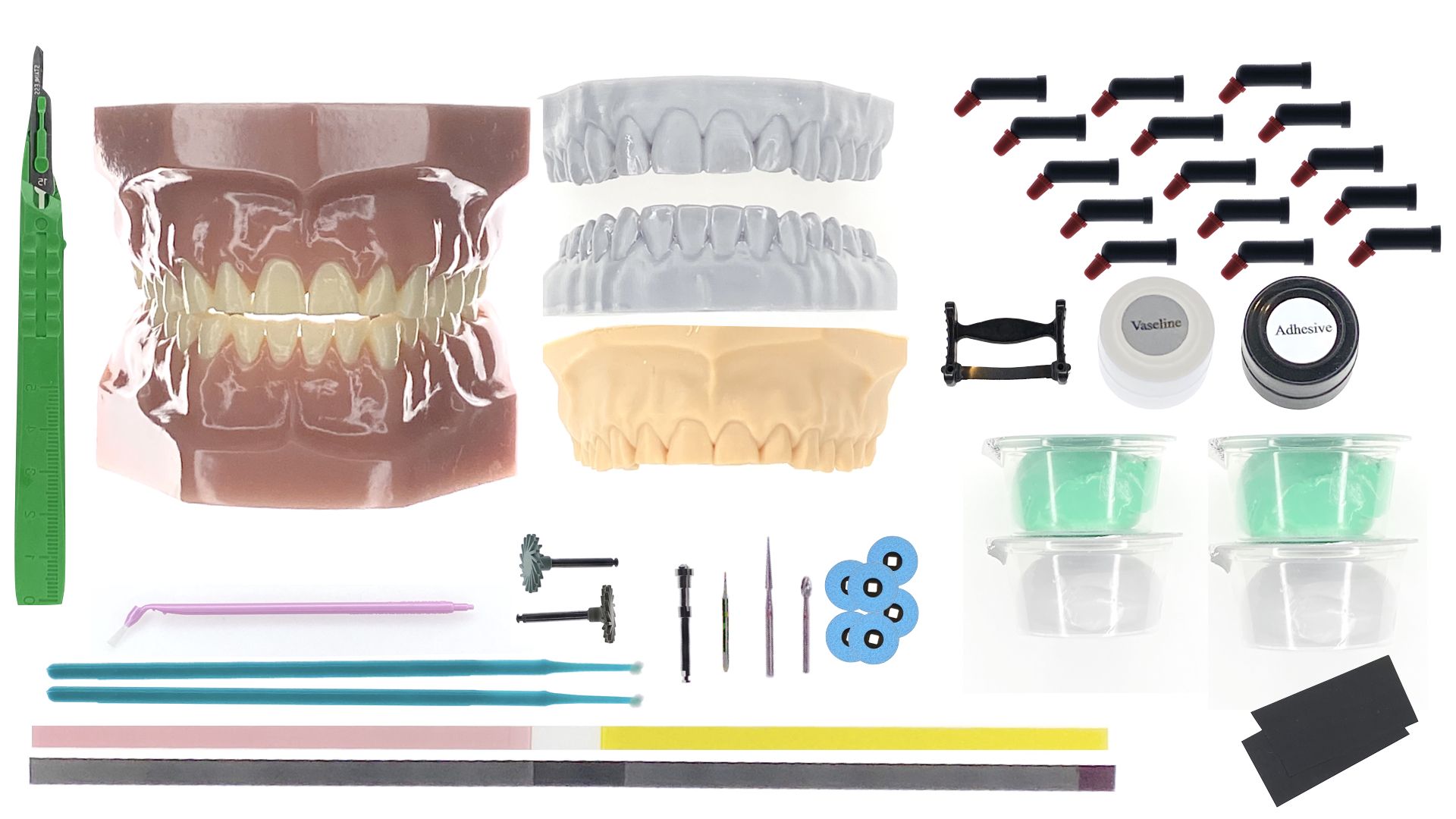 CPR FOR THE WORN DENTITION
Premium members get a free pass to the workshop and may purchase the course kit to follow along with the live technique demo.
$495