HOW TO BUILD DEDICATED TEAMS AND DEFINE KEY MEASUREMENTS OF CUSTOMER SERVICE SUCCESS
With Former Four Seasons Hotels and Resorts Training Program Developer, Todd Williams
During this live, interactive webinar, Hospitality and Service expert Todd Williams shares how we can develop dedicated teams to better serve our patients in our busy dental practices.
Dr. Dennis Hartlieb and Todd Williams


One Hour

Workshop duration

1 CE Credit

AGD CODES: 550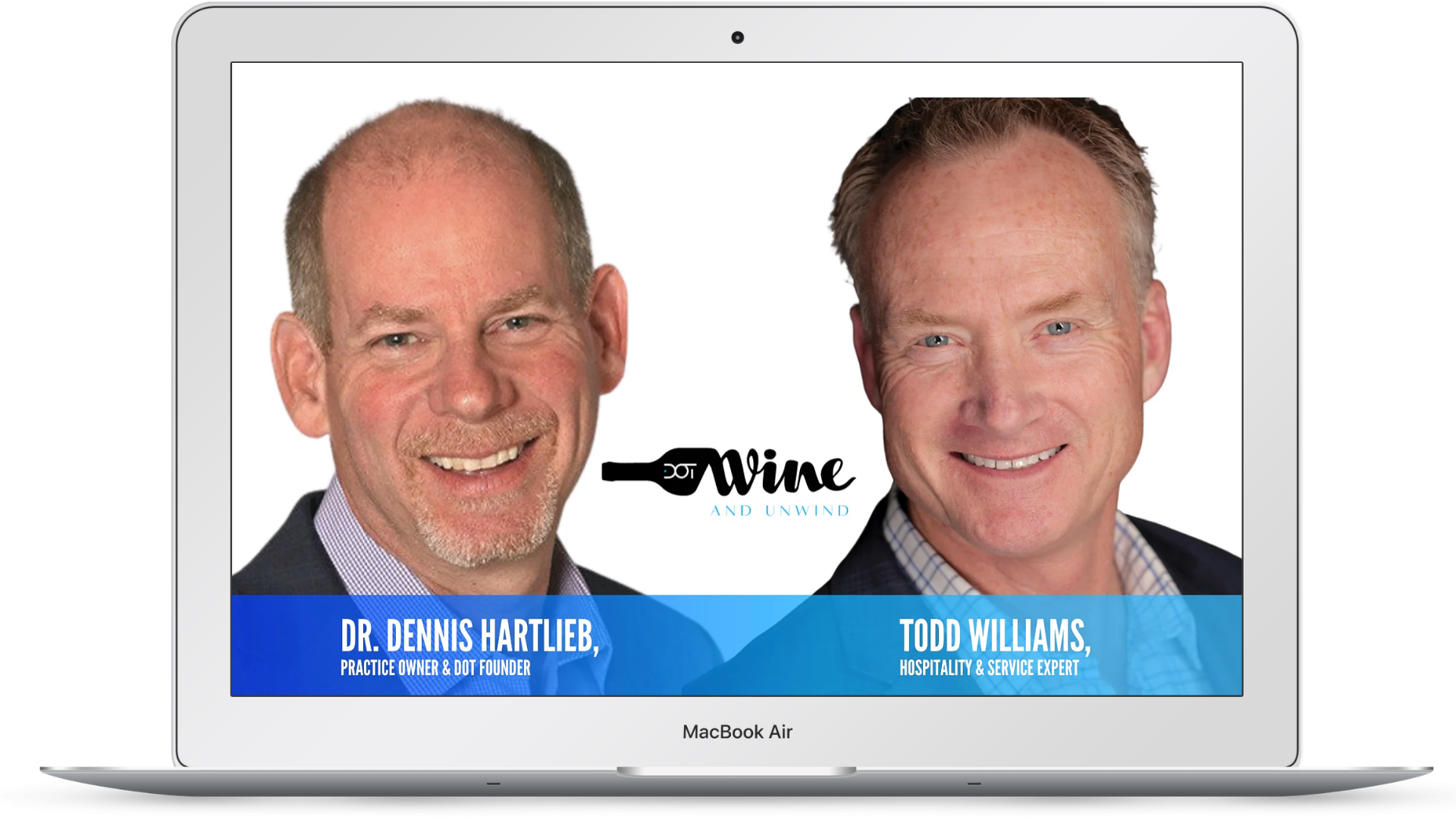 LEARN HOW TO BUILD BETTER VALUE SYSTEMS IN YOUR PRACTICE TO DEVELOP DEDICATED TEAM MEMBERS AND LIFE-LONG PATIENTS.
Why participate in this webinar?
Learn how to synthesize as a team over a common purpose, while creating a seamless sequence of service for each patient.
Learn specific and immediately implementable ways to connect with those whom we serve, as well as those we serve beside, in a manner that builds confidence and trust.
Learn how individual "why's" wrapped around collective goals creates differentiation by creating an innovative "craft" environment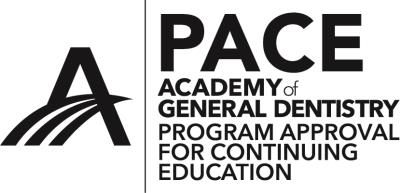 Dental Online Training
Nationally Approved PACE Program Provider for FAGD/MAGD credit. Approval does not imply acceptance by any regulatory authority or AGD endorsement. 10/1/2021 to 9/30/2024. Provider ID# 398961
Meet the instructor
Dr. Dennis Hartlieb
DDS, AAACD

Dr. Dennis Hartlieb is an active member in the American Academy of Cosmetic Dentistry where he's both an Accredited Member and Examiner for Accreditation. Dr. Hartlieb is the President of the Chicago Academy of Interdisciplinary Dentofacial Therapy, and a member of the prestigious American Academy of Restorative Dentistry.

Dr. Hartlieb has been running a successful fee-for-service cosmetic practice in Chicago for over 30 years. With over 25 years of experience teaching cosmetic dental techniques to dentists of all levels, Dr. Hartlieb is an instructor you don't want to miss.
Meet the instructor
Todd Williams
Todd Williams is a Human Behavior Expert, Storyteller and Teacher with over three decades of culture development experience in healthcare, hospitality and countless customer-facing industries.
He spent 20+ years developing and implementing the service delivery training programs for Four Seasons Hotels and Resorts, one of the most recognized luxury hotel brands in the world. In his role with Centura Health as Vice President of Culture Development, Todd focused on physician and employee engagement, emotional connections, brand differentiation and more.
Todd will help us see our work, teams and patients in a whole new light, learning to serve with a level of purpose and depth the competition can never duplicate.
Two-day LIVE Workshop Schedule

1 year to watch any course if you miss the live event
Virtual Mentorship Sessions

Friday, January 14


Friday, February 18


Friday, March 11


Friday, April 8


Friday, May 6

Friday, June 10

Friday, July 15

Friday, August 12


Friday, September, 16

Friday October 14


Friday November 11


Friday, December 9

In 2022, we are excited to introduce our newest DOT faculty member, Dr. Jim McKee!
Clinical Examination for the TMD patient

MRI review - Understanding the Importance of the TMJ Disc Health

CBCT review - Condylar Bone Changes and the Impact on Occlusion

Occlusal Splint Therapy for the TMD Patient

Equilibration Techniques for Occlusal Success and Joint Stability

2022 Courses by Dr. Dennis Hartlieb

Peg Lateral Restoration

Diastema Closure

Side-by-side Class II Restoration