Composite Veneers -

Why Freehand Bonding will Thrive in the Digital Dental World
Dr. Dennis Hartlieb shares how he executed real composite cases and why he believes freehand bonding will thrive in a digital dental world.
Dr. Dennis Hartlieb


One Hour

Workshop duration

1 CE Credit

AGD CODES: 250, 780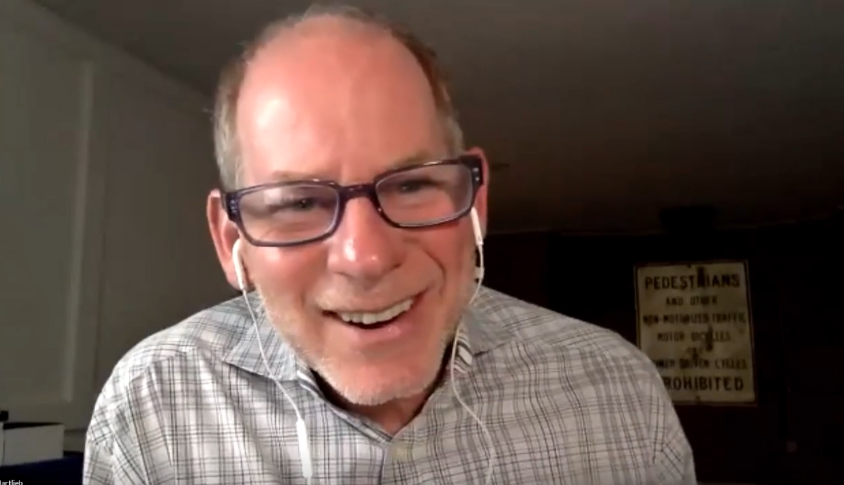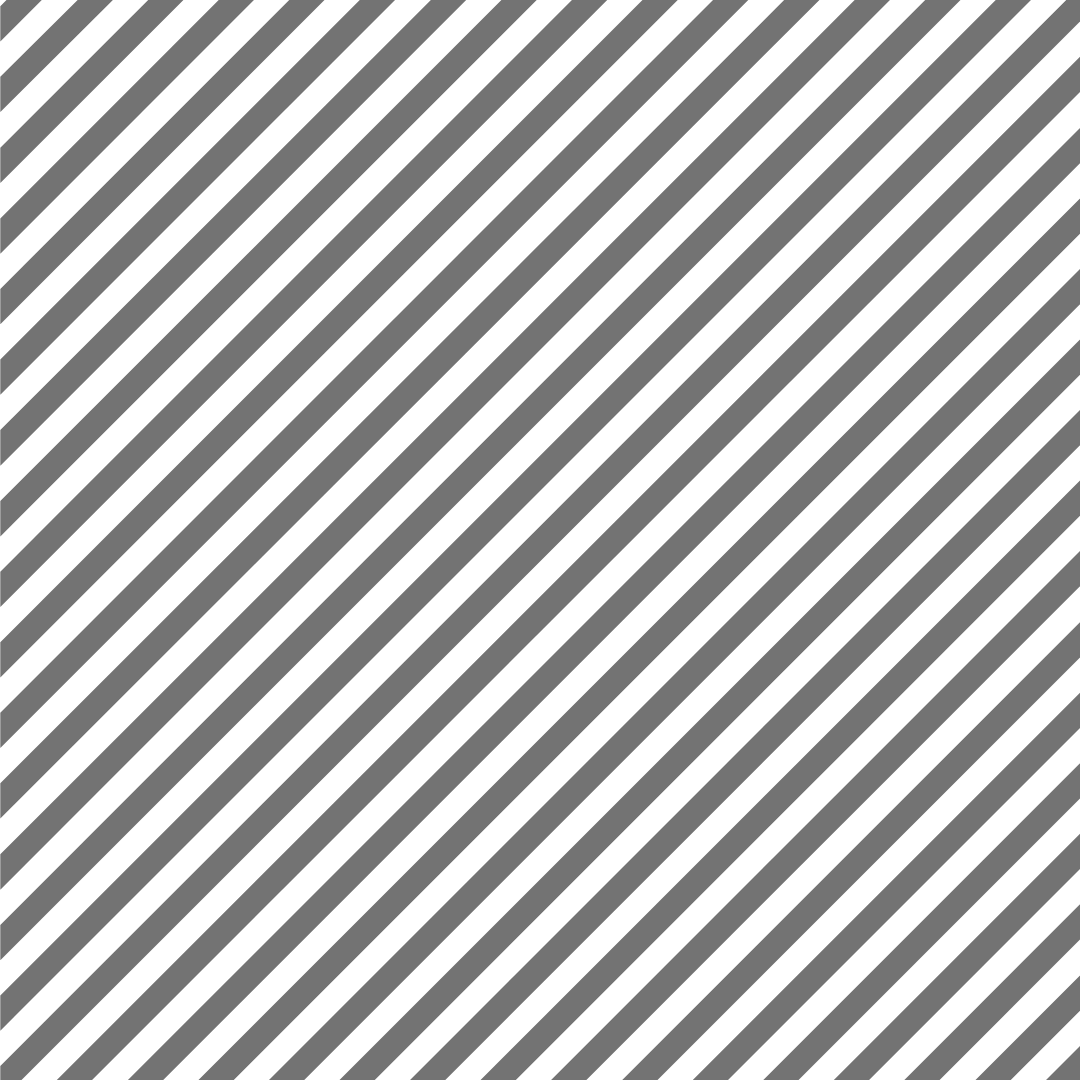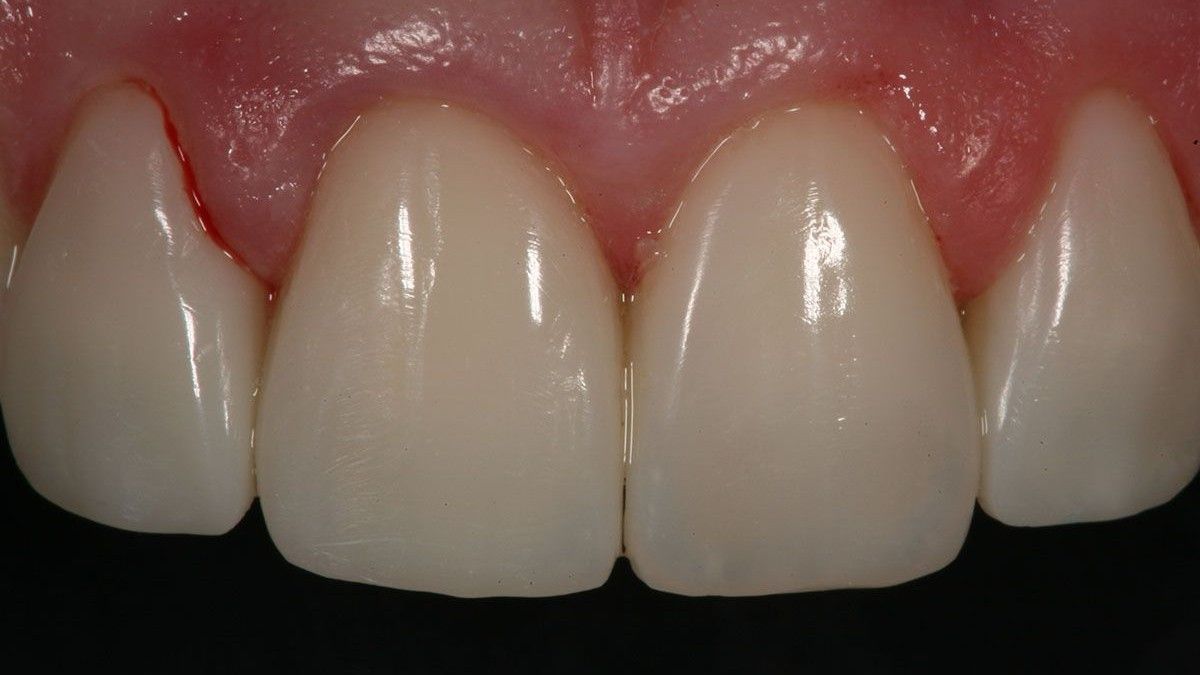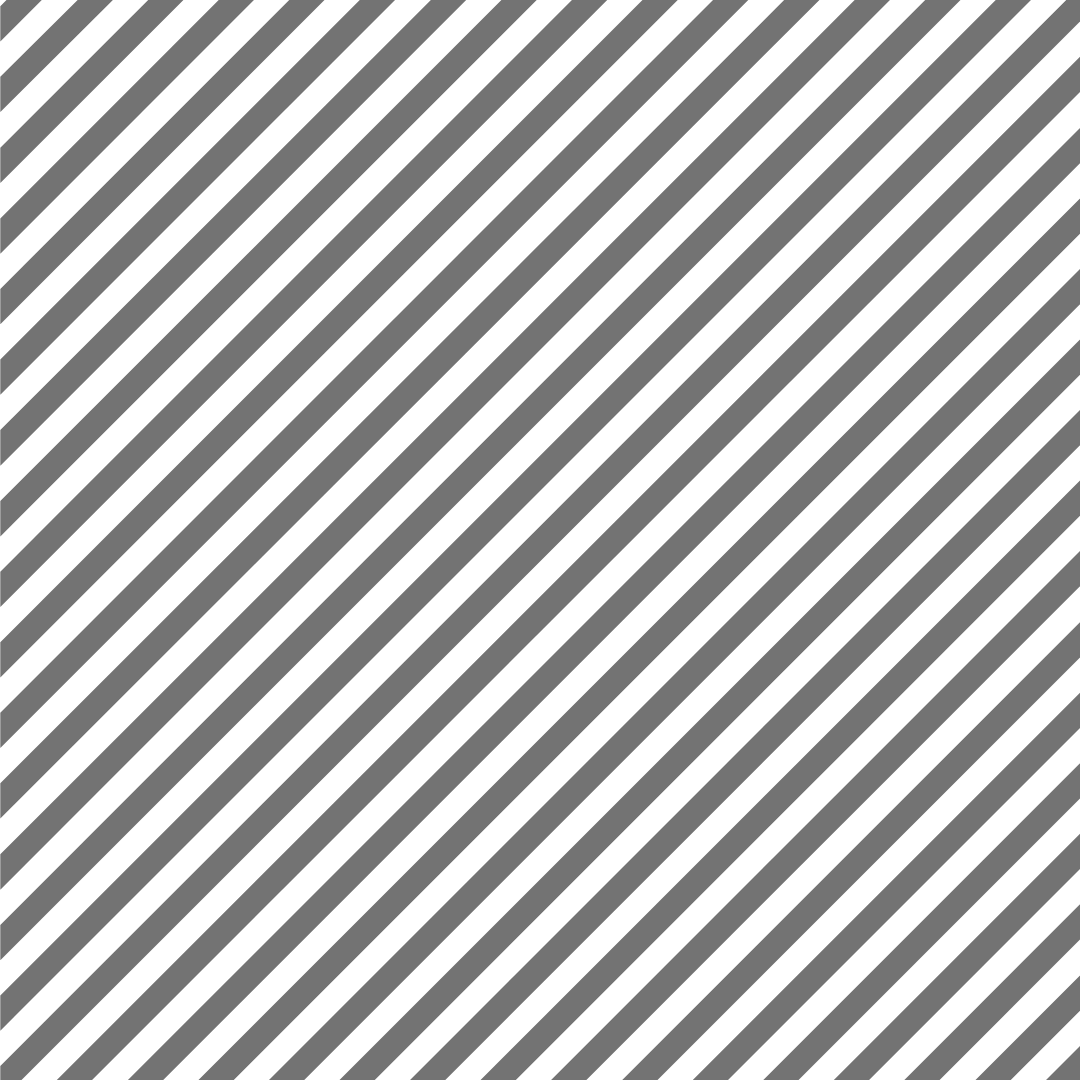 In just one hour, learn step-by-step direct resin bonding techniques
that will improve all of your composite cases.
Why participate in this webinar?
UNDERSTAND WHEN TO USE COMPOSITE
Understand the advantages of direct composite veneers over porcelain veneers
LEARN VERBAL SKILLS TO CONSULT WITH PATIENTS
Learn how to have conversations with patients regarding predictability and long term prognosis for composite veneers
SET YOURSELF UP FOR SUCCESS
Review the materials necessary and how to use them effectively and efficiently to create exquisite veneers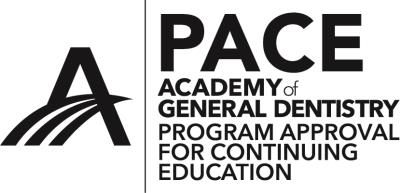 Dental Online Training
Nationally Approved PACE Program Provider for FAGD/MAGD credit. Approval does not imply acceptance by any regulatory authority or AGD endorsement. 10/1/2021 to 9/30/2024. Provider ID# 398961
Meet the instructor
Dr. Dennis Hartlieb

Dr. Dennis Hartlieb is an active member in the American Academy of Cosmetic Dentistry where he's both an Accredited Member and Examiner for Accreditation. Dr. Hartlieb is the President of the Chicago Academy of Interdisciplinary Dentofacial Therapy, and a member of the prestigious American Academy of Restorative Dentistry.

Dr. Hartlieb has been running a successful fee-for-service cosmetic practice in Chicago for over 30 years. With over 25 years of experience teaching cosmetic dental techniques to dentists of all levels, Dr. Hartlieb is an instructor you don't want to miss.
Two-day LIVE Workshop Schedule

Conservative Tooth Replacement in the Esthetic Zone
30 days to watch any course if you miss the live event
cpr FOR THE WORN DENTITION

DEC. 08/09 FULL MOUTH PORCELAIN PREP