Stop the Frustration!

Dentist and Hygienist Collaboration for Team Success and Practice Profitability
Join Dr. Hartlieb and guest Sarah Varney, a hygienist with 30 years in the business, to discuss the realities of building a successful hygiene practice, within the general dental practice. Learn how supporting the hygienist as a leader can propel your practice from ordinary to extraordinary.
Dr. Dennis Hartlieb and Sarah Varney


One Hour

Workshop duration

1 CE Credit

AGD CODES: 550, 770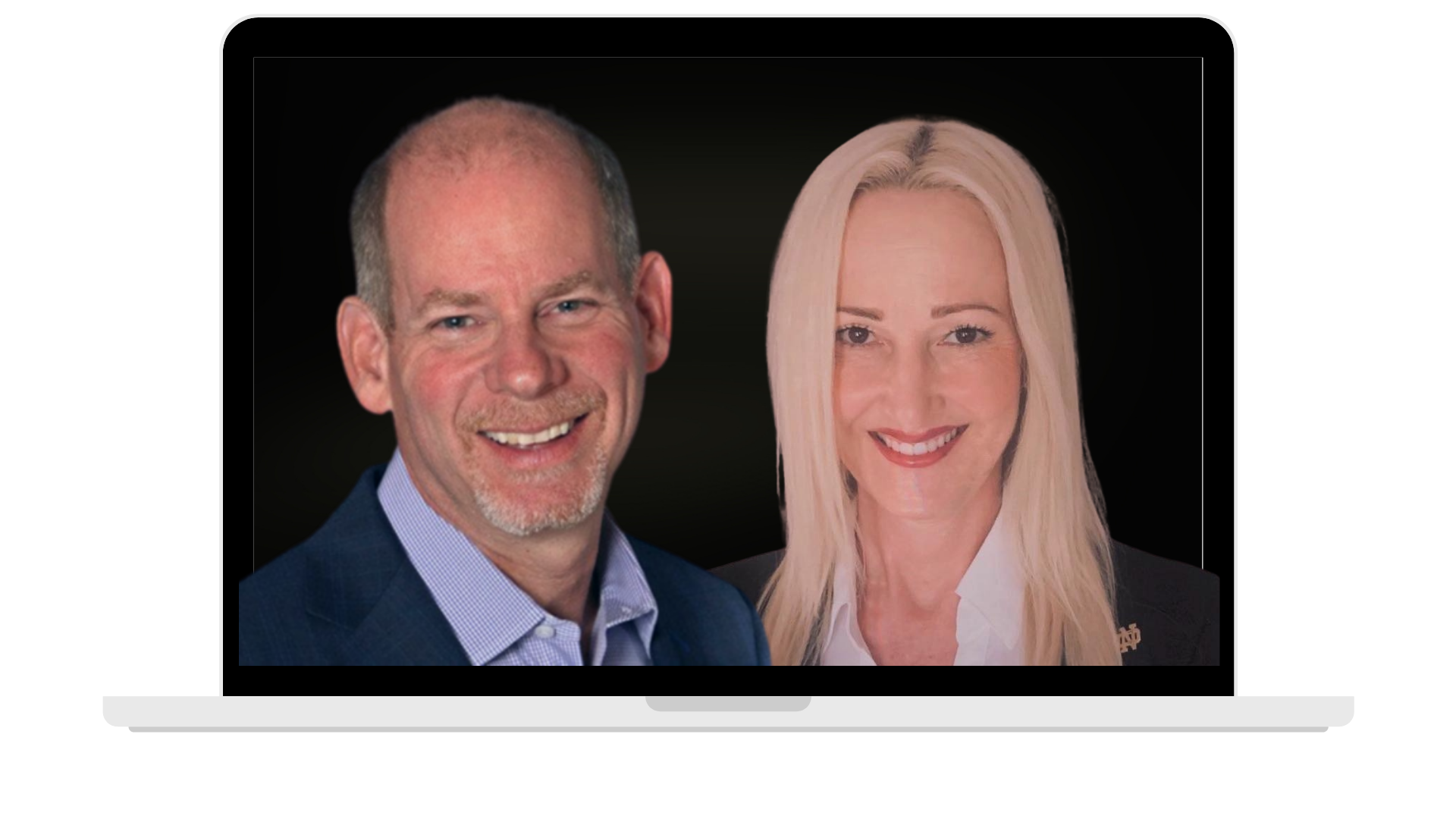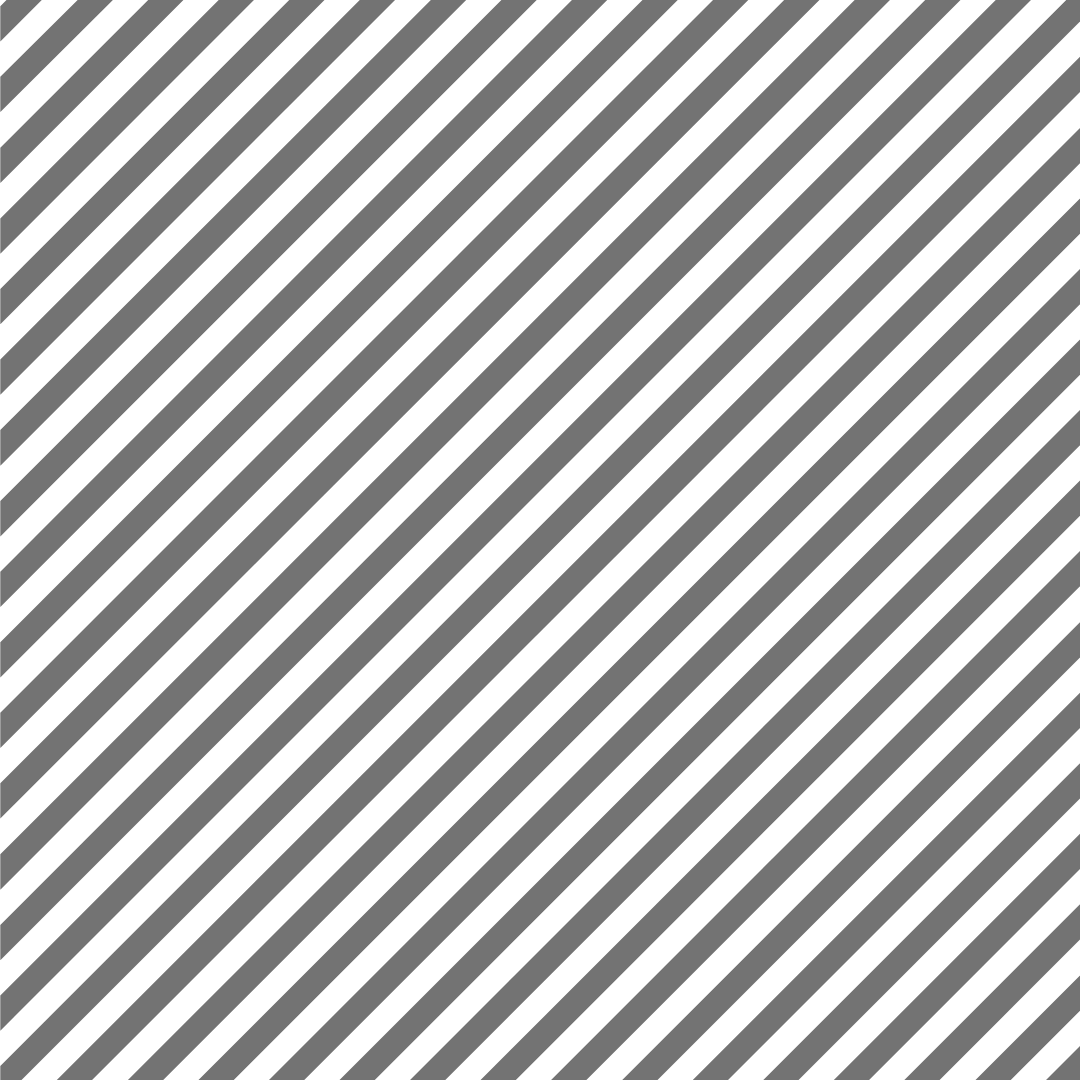 In just one hour, learn actionable steps you can take to improve collaboration with your hygiene team to help you build a more profitable practice.
Why participate in this webinar?
LEARN THE TOOLS TO HELP DEVELOP HYGIENISTS AS LEADERS
Elevate and engage your Hygienist through personal and professional development.
EXPLORE THE CONCEPT OF TEAM SUPPORTED ASSISTED HYGIENE
Understand the advantages of team supported assisted hygiene and how to communicate with your team.
DISCUSS THE RATIONALE TO DEVELOP A SOLID "WHY" FOR THE HYGIENE PRACTICE
Facilitate optimal patient outcomes by having clear objectives for your practice and patients.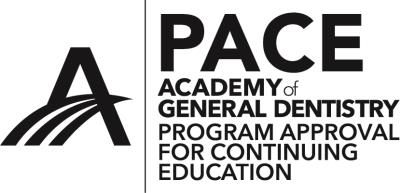 Dental Online Training
Nationally Approved PACE Program Provider for FAGD/MAGD credit. Approval does not imply acceptance by any regulatory authority or AGD endorsement. 10/1/2021 to 9/30/2024. Provider ID# 398961
Meet the instructor
Dr. Dennis Hartlieb

Dr. Dennis Hartlieb is an active member in the American Academy of Cosmetic Dentistry where he's both an Accredited Member and Examiner for Accreditation. Dr. Hartlieb is the President of the Chicago Academy of Interdisciplinary Dentofacial Therapy, and a member of the prestigious American Academy of Restorative Dentistry.

Dr. Hartlieb has been running a successful fee-for-service cosmetic practice in Chicago for over 30 years. With over 25 years of experience teaching cosmetic dental techniques to dentists of all levels, Dr. Hartlieb is an instructor you don't want to miss.
Meet the instructor
Sarah Varney

Sarah Varney, RDH, BSDH, EMBA, has worked as a hygienist with Kendall Pointe Dental, a DSO office, since 1988.
Varney is a recent graduate from the University of Notre Dame EMBA program and received her RDH degree from Parkland College and a BSDH honors degree with an Irene Newman Award from Fones School of Dental Hygiene.
Certifications include advanced soft tissue laser and advanced periodontal coach. Varney was the Founder of CE2 at Decision One Dental Partner/Smile Brands and is now the Founder and CEO of National Hygiene Excellence while continuing to work full-time in her clinical practice.
Two-day LIVE Workshop Schedule

1 year to watch any course if you miss the live event
Virtual Mentorship Sessions

Friday, January 14


Friday, February 18


Friday, March 11


Friday, April 8


Friday, May 6

Friday, June 10

Friday, July 15

Friday, August 12


Friday, September, 16

Friday October 14


Friday November 11


Friday, December 9

In 2022, we are excited to introduce our newest DOT faculty member, Dr. Jim McKee!
Clinical Examination for the TMD patient

MRI review - Understanding the Importance of the TMJ Disc Health

CBCT review - Condylar Bone Changes and the Impact on Occlusion

Occlusal Splint Therapy for the TMD Patient

Equilibration Techniques for Occlusal Success and Joint Stability

2022 Courses by Dr. Dennis Hartlieb

Peg Lateral Restoration

Diastema Closure

Side-by-side Class II Restoration