AIRWAY PROSTHODONTICS;
PREVENT, CONTROL, RESOLVE
WITH DR. JEFF ROUSE


During this highly informative live webinar, Dr. Rouse will discuss his beliefs related to the treatment and management of patients with obstructive sleep apnea and other airway disturbances.
Dr. Dennis Hartlieb and Dr. Jeff Rouse


One Hour

Workshop duration

1 CE Credit

AGD CODES: 180, 370, 149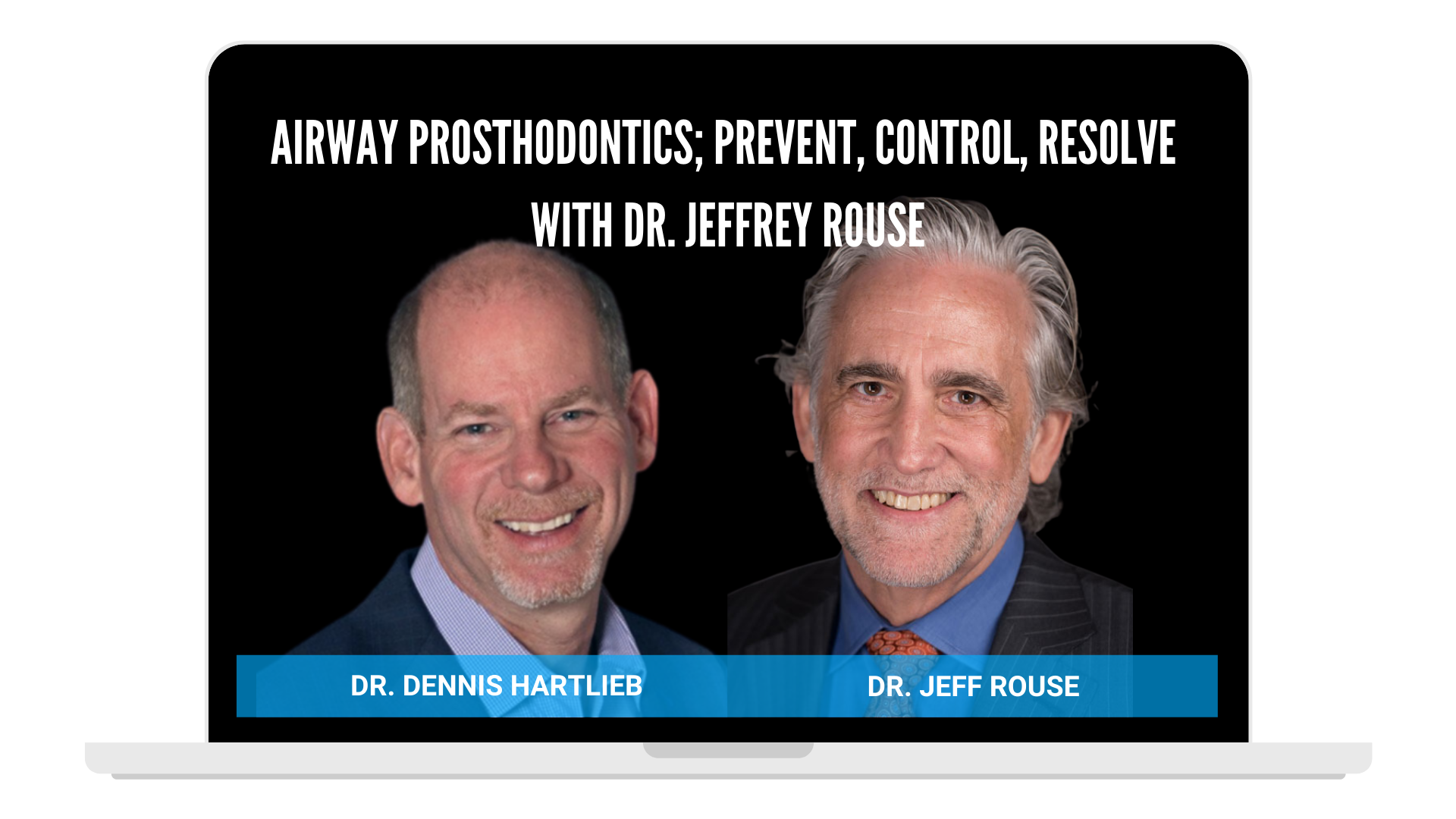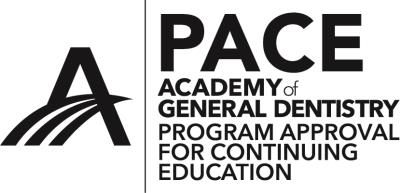 Dental Online Training
Nationally Approved PACE Program Provider for FAGD/MAGD credit. Approval does not imply acceptance by any regulatory authority or AGD endorsement. 10/1/2021 to 9/30/2024. Provider ID# 398961
Meet the instructor
Dr. Dennis Hartlieb
DDS, AAACD

Dr. Dennis Hartlieb is an active member in the American Academy of Cosmetic Dentistry where he's both an Accredited Member and Examiner for Accreditation. Dr. Hartlieb is the President of the Chicago Academy of Interdisciplinary Dentofacial Therapy, and a member of the prestigious American Academy of Restorative Dentistry.

Dr. Hartlieb has been running a successful fee-for-service cosmetic practice in Chicago for over 30 years. With over 25 years of experience teaching cosmetic dental techniques to dentists of all levels, Dr. Hartlieb is an instructor you don't want to miss.
Meet the instructor
Dr. Jeffrey Rouse
Dr. Rouse is recognized as a pioneer in the field of airway prosthodontics — the impact that a compromised airway has on the stomatognathic system. Along with fellow Spear Resident Faculty member Dr. Greggory Kinzer, he developed the "Seattle Protocol" to recognize, control and direct resolution of airway distress in a restorative dental practice. Dr. Rouse maintains a private practice in San Antonio, Texas, and practices with Dr. Kinzer and Dr. Frank Spear in Seattle. He is also an adjunct assistant professor in the Department of Prosthodontics at the University of Texas Health Science Center at San Antonio. He is a member of the American Academy of Restorative Dentistry and American College of Prosthodontists and past president of the Southwest Academy of Restorative Dentistry.
Black Friday sale is going on now!
Hurry! Expires Nov. 26 at midnight.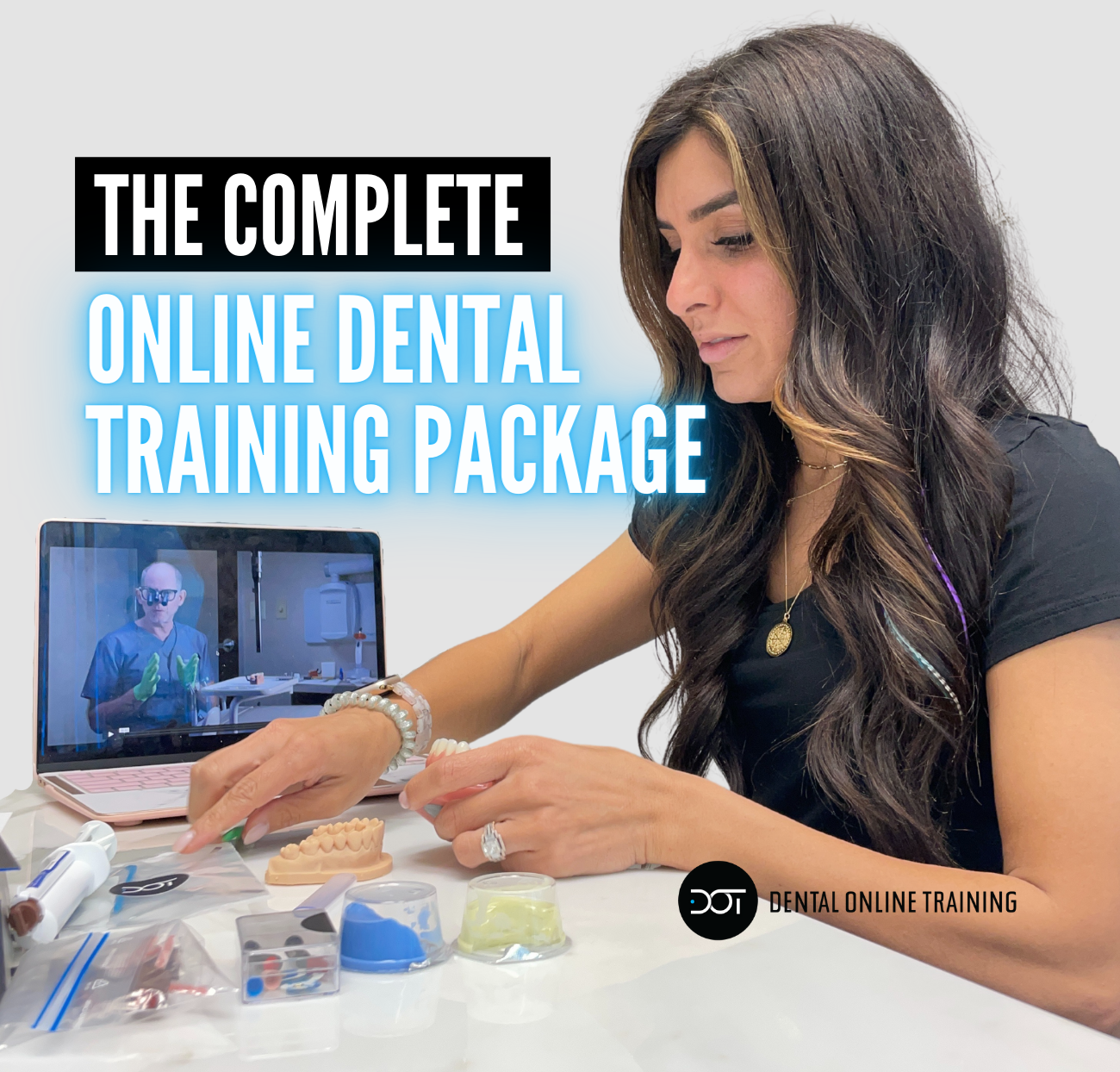 Two-day LIVE Workshop Schedule

Conservative Tooth Replacement in the Esthetic Zone -

Learn more



30 days to watch any course if you miss the live event
Virtual Mentorship Sessions

Friday, January 14


Friday, February 18


Friday, March 11


Friday, April 8


Friday, May 6

Friday, June 10

Friday, July 15

Friday, August 12


Friday, September, 16

Friday October 14


Friday November 11


Friday, December 9

In 2022, we are excited to introduce our newest DOT faculty member, Dr. Jim McKee!
Clinical Examination for the TMD patient

MRI review - Understanding the Importance of the TMJ Disc Health

CBCT review - Condylar Bone Changes and the Impact on Occlusion

Occlusal Splint Therapy for the TMD Patient

Equilibration Techniques for Occlusal Success and Joint Stability

2022 Courses by Dr. Dennis Hartlieb

Peg Lateral Restoration

Diastema Closure

Side-by-side Class II Restoration