A New Perspective on Occlusion and TMD
Dr. Jim Mckee

Dr. Dennis Hartlieb

1 CE credit

AGD code: 180, 200, 250
Expand your vision from the teeth to include the TM joints, and finally have answers why some patients have malocclusions, why some patients have pain, and why some patients have both.

LEARN
Learn new perspectives on occlusion and TMD that will add to proven concepts and help you solve many of the problems that have confused dentists for years.

REVIEW
Review practice management concepts and third party reimbursement that will lead to an increased ability to implement the concepts discussed.

DISCOVER
Discover how to help patients make better decisions about different treatment options resulting in an increased level of predictability.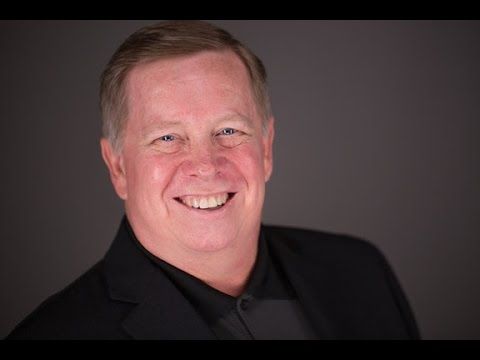 Dr. Jim Mckee
The key to success in many cases is managing the forces generated both at the tooth level and at the TM joint level. Register today and find solutions for many of the occlusal and TM joint problems that are so common for many patients.
Dr. McKee is a member of the Spear Resident Faculty. He has maintained a private practice since 1984 in Downers Grove, Illinois where he treats a wide variety of cases with a focus on predictable restorative dentistry. He is a member of the American Academy of Restorative Dentistry and former president of the American Equilibration Society. He has lectured both nationally and internationally for over 25 years and directs several study clubs. Dr. McKee graduated from the University of Notre Dame in 1980 and earned his dental degree from the University of Illinois College of Dentistry in 1984.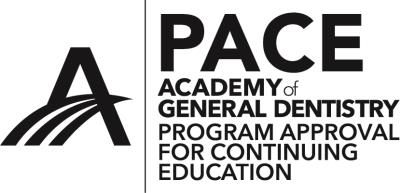 Dental Online Training
Nationally Approved PACE Program Provider for FAGD/MAGD credit. Approval does not imply acceptance by any regulatory authority or AGD endorsement. 10/1/2021 to 9/30/2024. Provider ID# 398961
Become a better cosmetic dentist with DOT.
Two-day LIVE Workshop Schedule

1 year to watch any course if you miss the live event
Virtual Mentorship Sessions

Friday, January 14


Friday, February 18


Friday, March 11


Friday, April 8


Friday, May 6

Friday, June 10

Friday, July 15

Friday, August 12


Friday, September, 16

Friday October 14


Friday November 11


Friday, December 9

In 2022, we are excited to introduce our newest DOT faculty member, Dr. Jim McKee!
Clinical Examination for the TMD patient

MRI review - Understanding the Importance of the TMJ Disc Health

CBCT review - Condylar Bone Changes and the Impact on Occlusion

Occlusal Splint Therapy for the TMD Patient

Equilibration Techniques for Occlusal Success and Joint Stability

2022 Courses by Dr. Dennis Hartlieb

Peg Lateral Restoration

Diastema Closure

Side-by-side Class II Restoration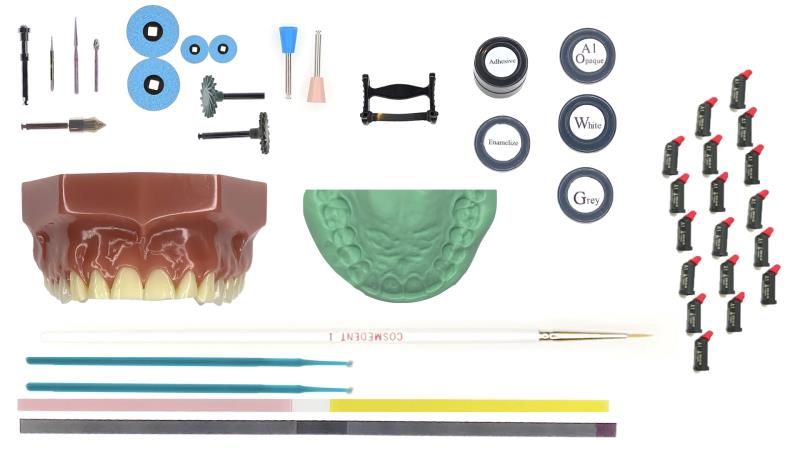 THE ULTIMATE 6 TOOTH COMPOSITE VENEER COURSE KIT
Premium members get a free pass to the workshop and may purchase the course kit to follow along with the live technique demo.
$595 (value)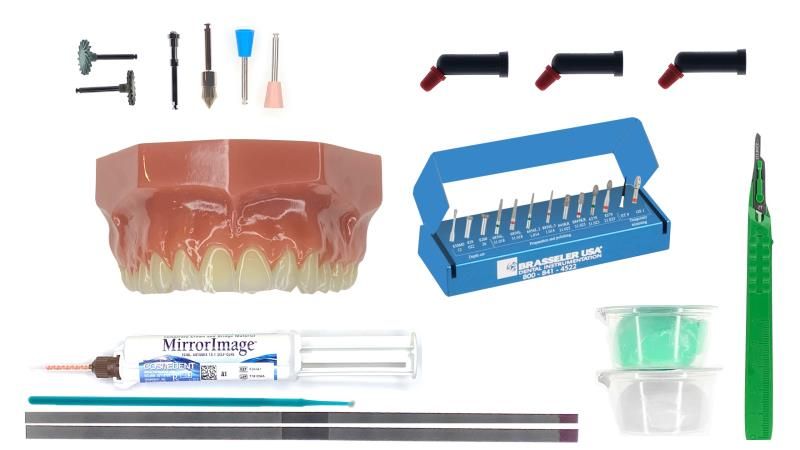 PURCHASE THE HANDS-ON KIT
EXQUISITE PORCELAIN VENEERS
$495
Become a Premium Member to purchase this hands-on kit.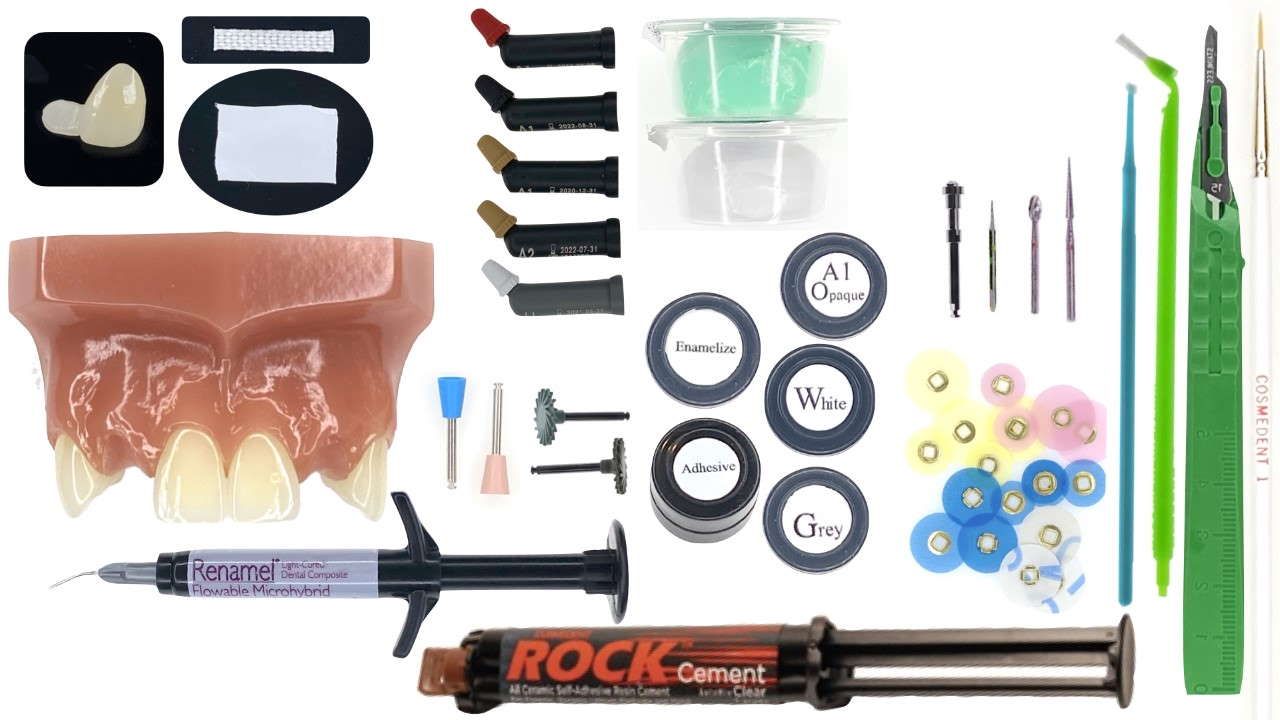 Conservative Tooth Replacement in the Esthetic Zone
Get a free course kit to follow along with the live technique demo.
$495 Value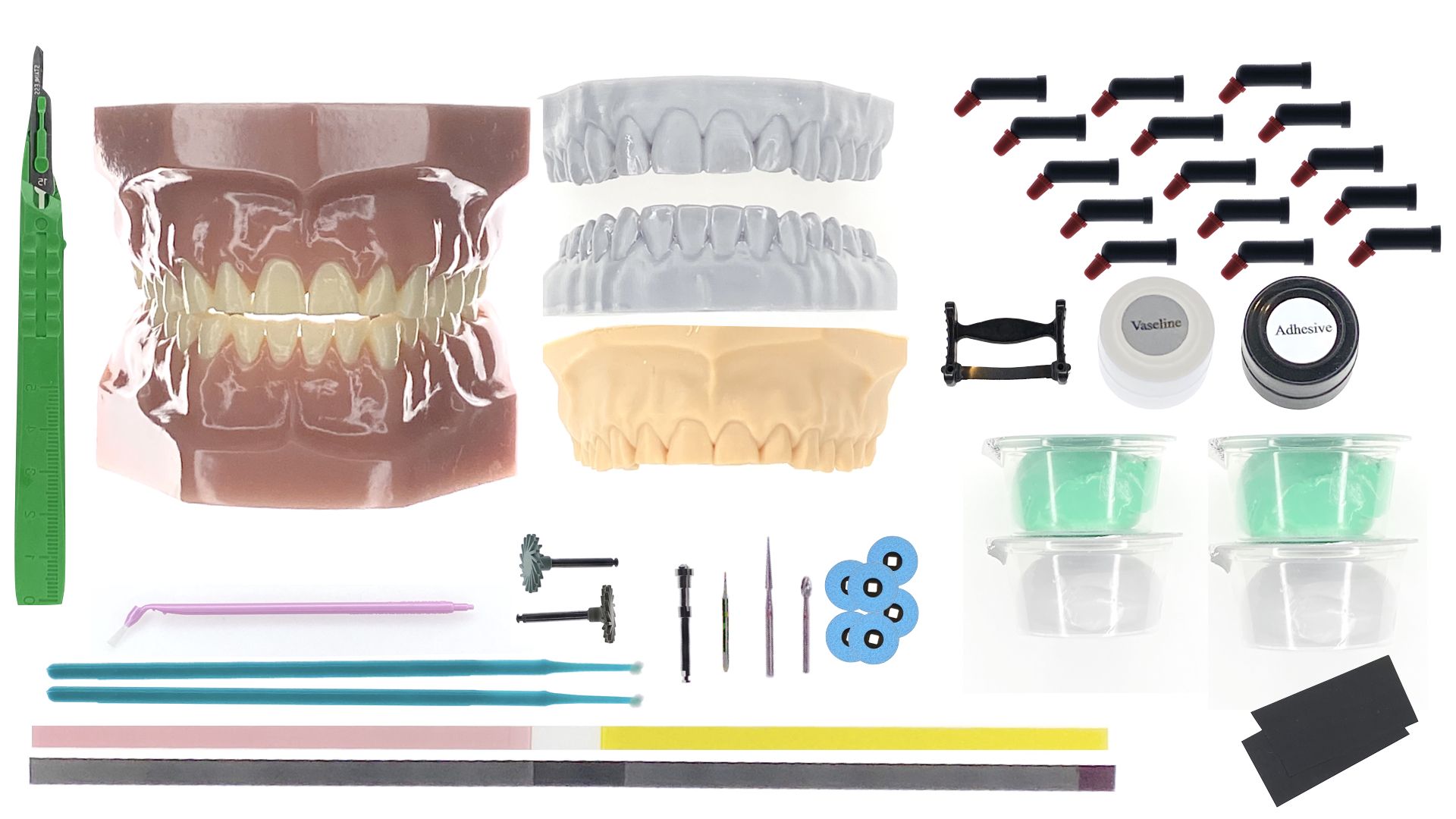 CPR FOR THE WORN DENTITION
Premium members get a free pass to the workshop and may purchase the course kit to follow along with the live technique demo.
$495