VIRTUAL WORKSHOPS & STUDY CLUB FOR DENTAL PROFESSIONALS
VIRTUAL WORKSHOPS & STUDY CLUB FOR DENTAL PROFESSIONALS
Dental Online Training is a continuing education platform for dentists, dental students, and dental assistants that specializes in hands-on education without travel expenses.
LIVE VIRTUAL WORKSHOPS
Get hands-on practice without leaving your office, for a fraction of the cost of in-person courses.
Live interaction with instructor

Replay for 1 year
ON-DEMAND HANDS-ON
Discover our mini workshops on demand! Order kits `a la carte and learn new techniques today.
Review steps multiple times

Learn at your own pace
DOT STUDY
CLUB
Receive case guidance and live support from Dr. Dennis Hartlieb and the DOT community.
Monthly virtual meetings

Live discussion
THE ULTIMATE 6 TOOTH VENEER COURSE
Master the skills needed to confidently treat the 6 tooth composite veneer case.
CLASS II DIRECT RESIN
Learn a repeatable and predictable technique to create ideal proximal contacts and maximize strength.
A NEW PROSPECTIVE ON OCCLUSION
Learn new perspectives on occlusion and TMD that will help you solve many of the problems.
We're proud to work with…

Dr. Hartlieb and Dental Online Training take continuing education online to the next level. The courses combine the benefits of online learning with hands-on education. It's also a mentorship platform since participants can communicate with Dr. Hartlieb throughout the learning process. Highly recommend!
Dr. Julia Niyazova, NY
I've learned from many talented dentists over the years but not everybody can teach! Dr. Hartlieb is both talented and is a great teacher! I am always amazed by his skillful and calm ability to deliver his lectures, which only comes from someone who knows a lot about the field and still works on perfecting his craft.
Dr. Madeleine Zhao, MN
Learn Efficiently, Get The Support You Need
4.8/5
Overall course satisfaction score.
100+
Continuing education credits available
4k+
Happy members worldwide.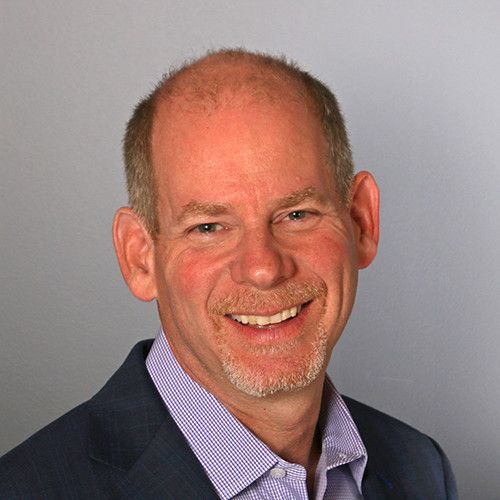 Dr. Dennis Hartileb
I see an opportunity for dentists to learn without the expense of travel and tuition of traditional hands-on programs. I created Dental Online Training to allow dentists, dental assistants, and dental students to learn hands-on techniques from their own operatory.
Outstanding opportunities to learn from the comfort of your office.
LIVE WEBINARS
Interact with our expert speakers every month on topics like HR, practice building, and more.
DISCUSSION TAB
Ask questions at any point during your training, just use our built-in discussion tab on every course.
BLOG POSTS
Read our blog packed with practical tips for restorative dentists.
DOT SHARECAST
Our podcast where Dr. Hartlieb interviews expert guests on all things dentistry.
Become a better cosmetic dentist with DOT.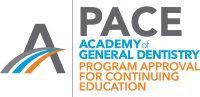 Dental Online Training
Nationally Approved PACE Program Provider for FAGD/MAGD credit. Approval does not imply acceptance by any regulatory authority or AGD endorsement. 10/1/2021 to 9/30/2024. Provider ID# 398961
Two-day LIVE Workshop Schedule

1 year to watch any course if you miss the live event
Virtual Mentorship Sessions

Friday, January 14


Friday, February 18


Friday, March 11


Friday, April 8


Friday, May 6

Friday, June 10

Friday, July 15

Friday, August 12


Friday, September, 16

Friday October 14


Friday November 11


Friday, December 9

In 2022, we are excited to introduce our newest DOT faculty member, Dr. Jim McKee!
Clinical Examination for the TMD patient

MRI review - Understanding the Importance of the TMJ Disc Health

CBCT review - Condylar Bone Changes and the Impact on Occlusion

Occlusal Splint Therapy for the TMD Patient

Equilibration Techniques for Occlusal Success and Joint Stability

2022 Courses by Dr. Dennis Hartlieb

Peg Lateral Restoration

Diastema Closure

Side-by-side Class II Restoration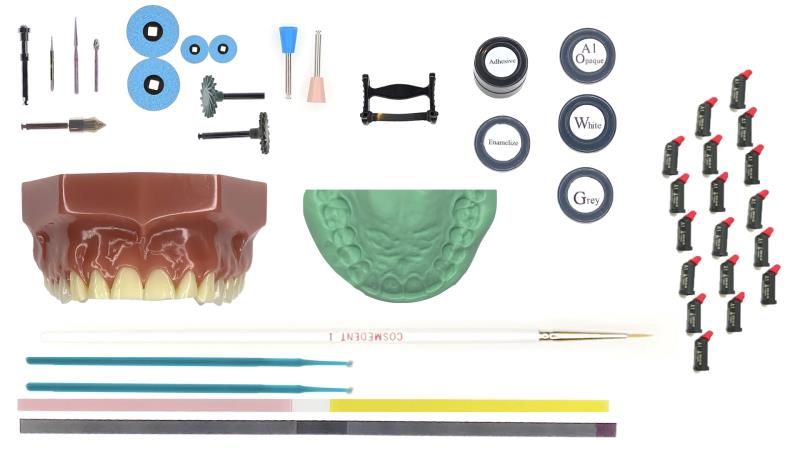 THE ULTIMATE 6 TOOTH COMPOSITE VENEER COURSE KIT
Premium members get a free pass to the workshop and may purchase the course kit to follow along with the live technique demo.
$595 (value)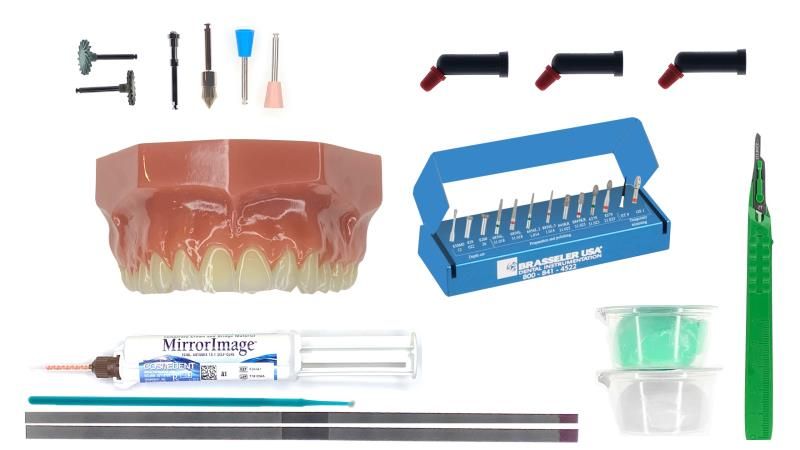 PURCHASE THE HANDS-ON KIT
EXQUISITE PORCELAIN VENEERS
$495
Become a Premium Member to purchase this hands-on kit.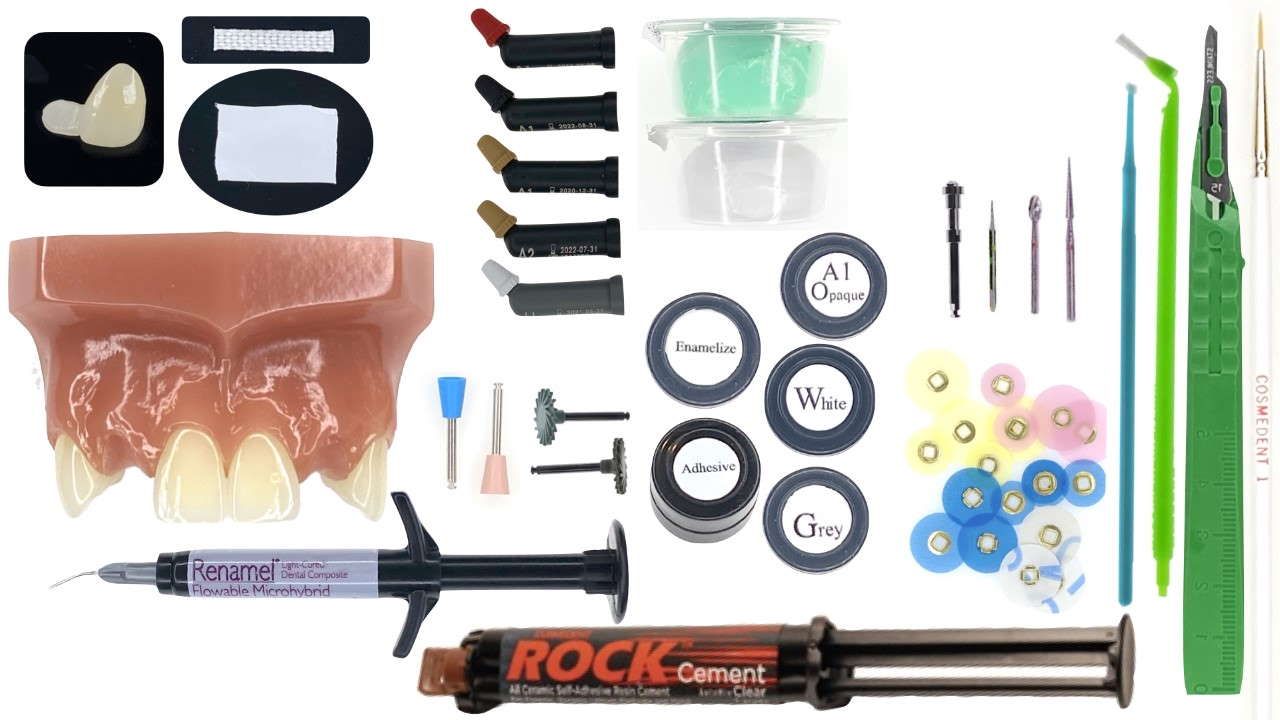 Conservative Tooth Replacement in the Esthetic Zone
Get a free course kit to follow along with the live technique demo.
$495 Value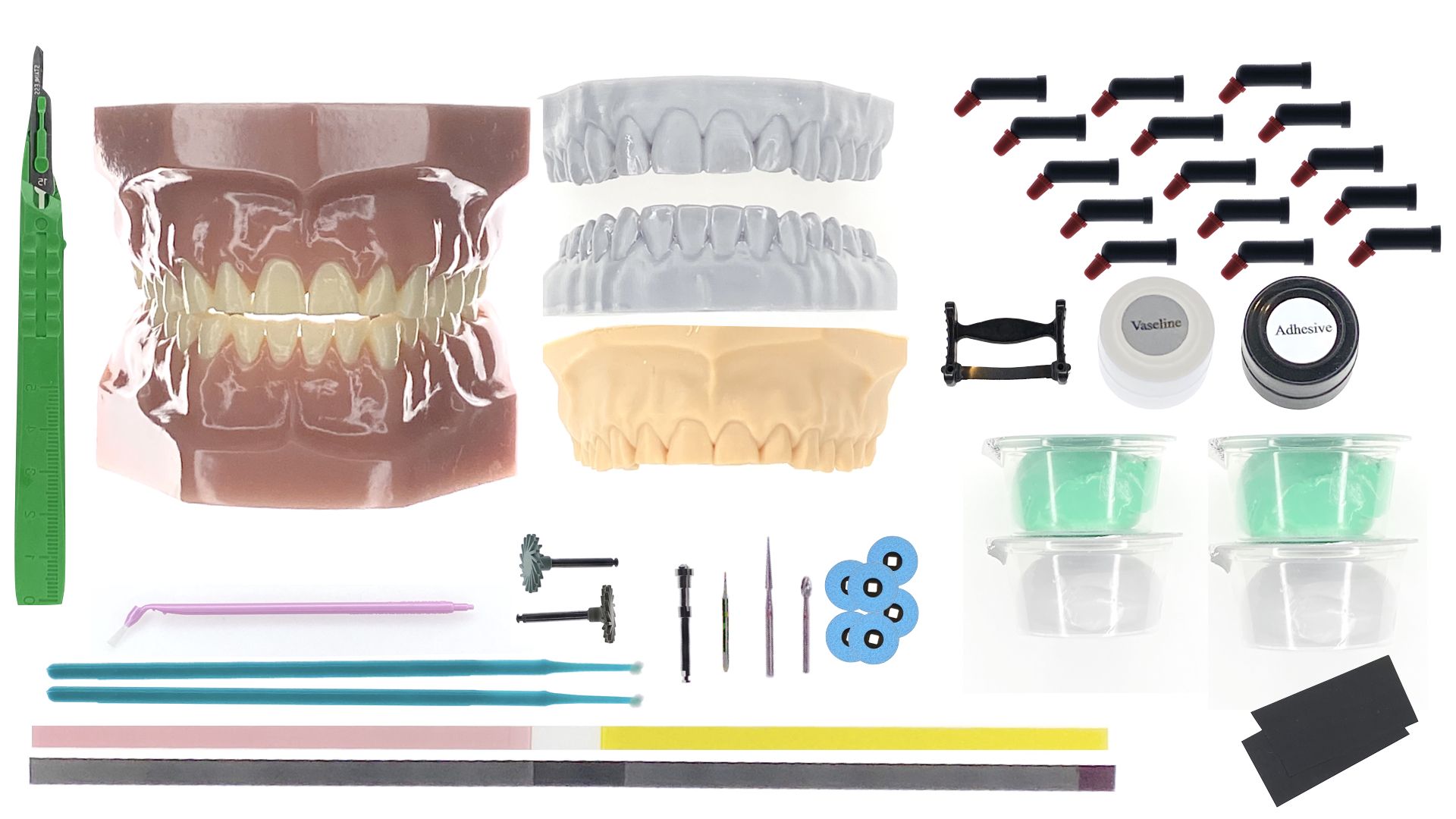 CPR FOR THE WORN DENTITION
Premium members get a free pass to the workshop and may purchase the course kit to follow along with the live technique demo.
$495
In 2023, we are excited to share new courses with DOT learners!


2023 Courses by Dr. Jim McKee

Occlusal Splint Therapy for the TMD Patient

Equilibration Techniques for Occlusal Success and Joint Stability

Endodontics Course 1 (Course name reveal in 2023)


Endodontics Course 2 (Course name reveal in 2023)
2023 Courses by Dr. Dennis Hartlieb

Diastema Closure

Complex Posterior Restorations - Multiple Adjacent Class IIs
Virtual Mentorship Sessions

Friday, December 2, 2022


Friday, January 20, 2023


Friday, February 10, 2023


Friday, March 3, 2023


Friday, April 14, 2023

Friday, May 19, 2023

Friday, June 16, 2023

Friday, July 21, 2023


Friday, August 18, 2023

Friday September 15, 2023


Friday October 20, 2023


Friday, November 17, 2023

1 year to watch any course if you miss the live event
Conservative tooth replacement in the esthetic zone
LEARN MORE
Posterior Direct Resin
NEW